Azutura, based in Hetton-le-Hole, does mint retail wall murals and stickers that you can use to make your walls look smashing, and we don't know of another company in the North East that is on their level for this quality of 'next generation wallpaper'.
What's more, they are looking to work with local artists, photographers, illustrators and designers. For a reasonable commission, they can take your artwork, make more mint wall murals and stickers, and hopefully sell them like very wide, very thin hotcakes that go on walls.
Here are just a few of the local talents that Azutura is already collaborating with:
Matt Forster – Watercolour artist from Northumberland who paints British landscape scenes and abstracts.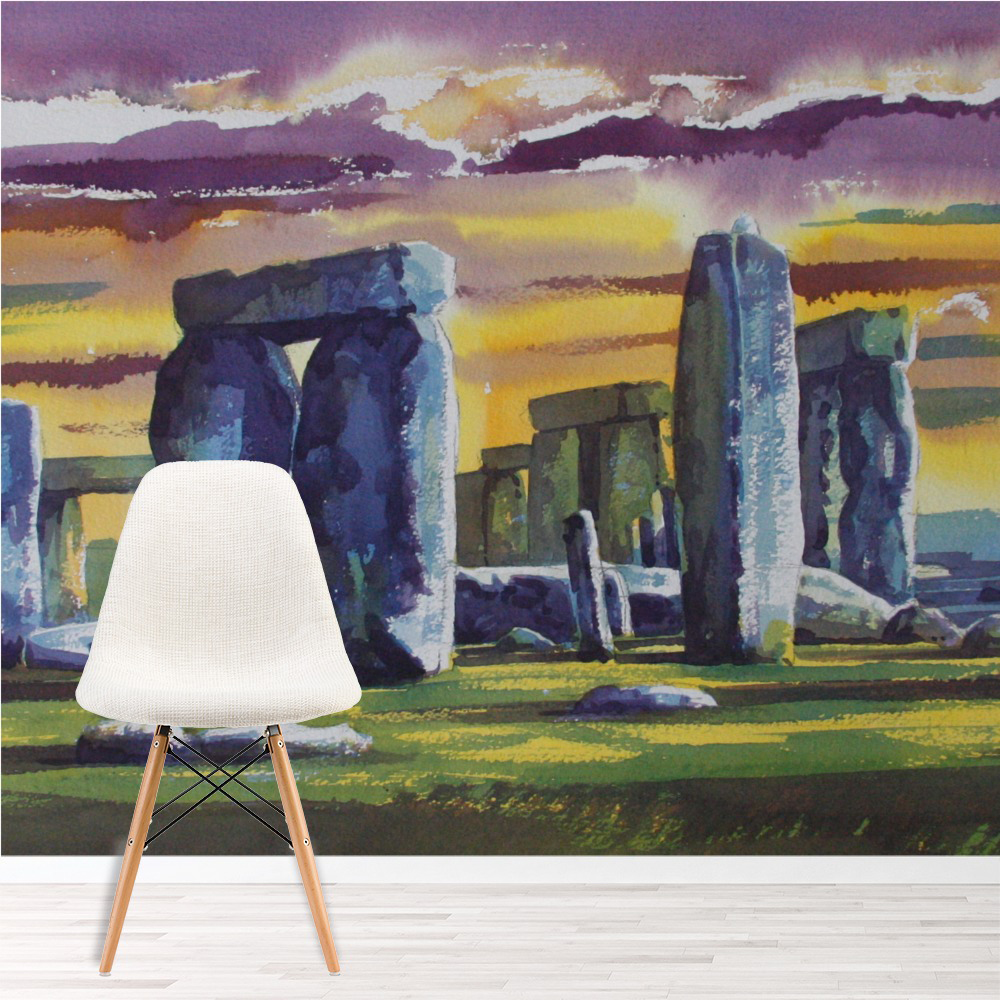 David Taylor – Landscape photographer whose shots include St Mary's Lighthouse and the Quayside.
Frank Styles – Durham-based spray painter and mural artist who creates indoor and outdoor murals.
Susan Rowe – Nature photographer who suffers from severe osteoarthritis. From Durham, and works all over the North of the UK.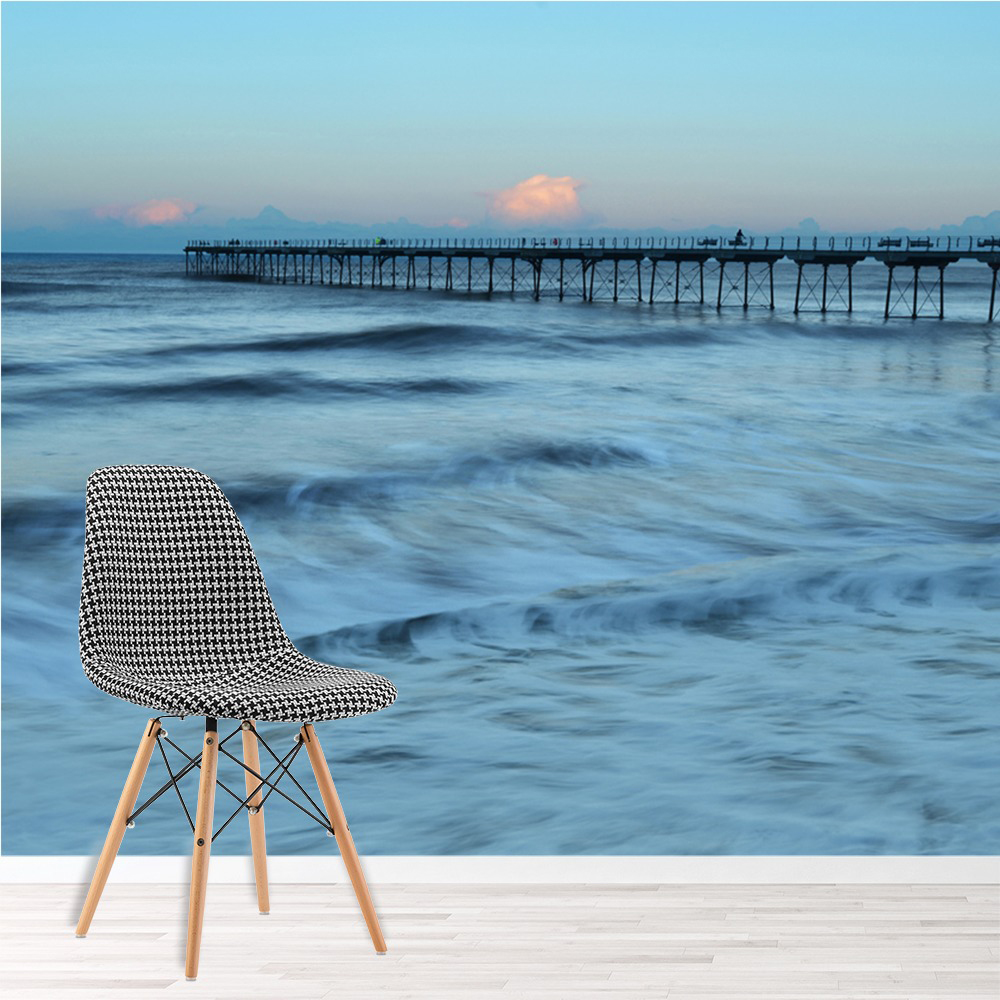 Mark Hunter – Newcastle-based photo artist who blends photography and image manipulation, featuring locations from all over the NE.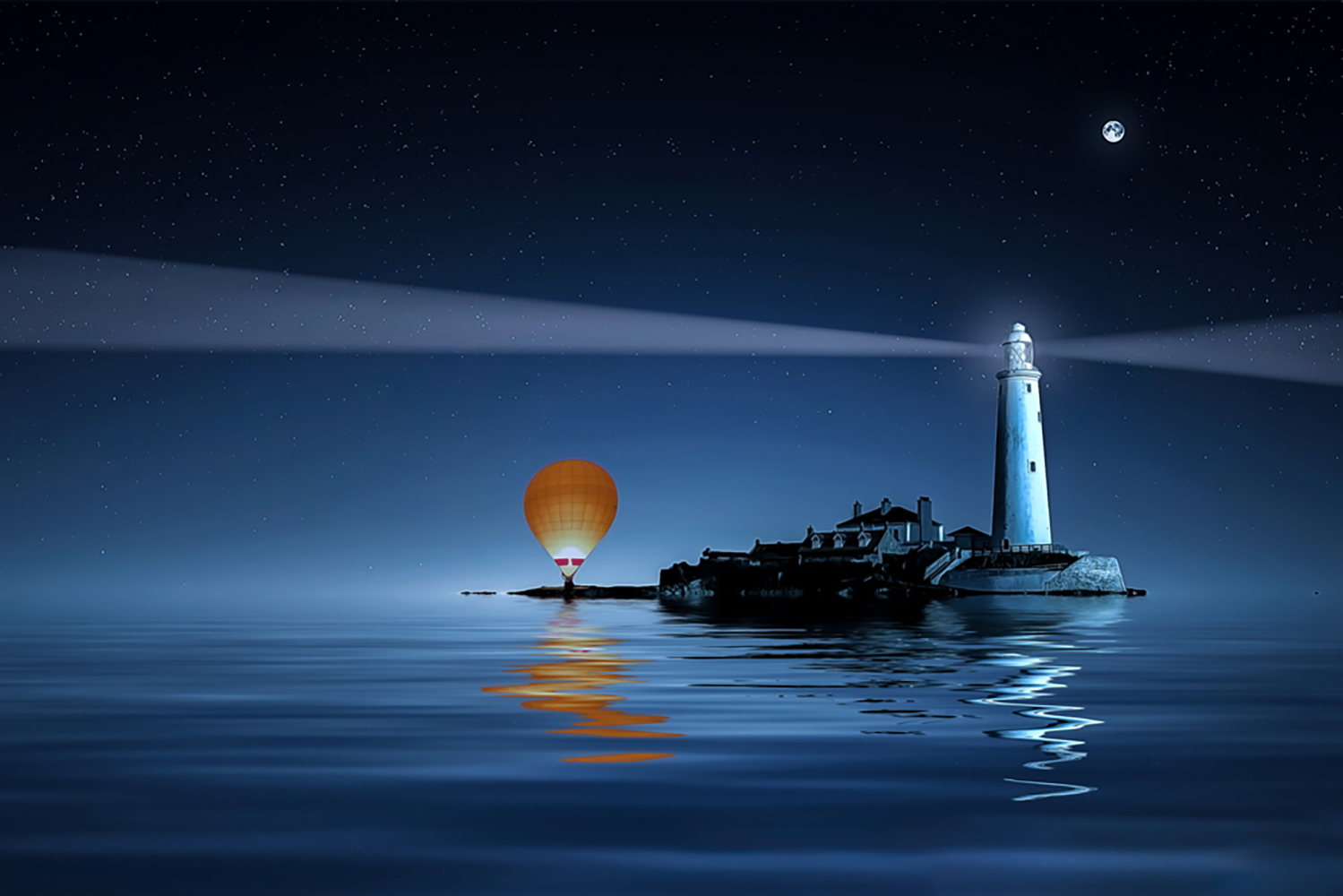 Chris Lishman – Northumberland-based photographer who photographs the beauties of the North East.
Azutura divulged, "We're thrilled to be able to showcase some of the talent from around the North East of England and give them another outlet to sell their amazing work to people anywhere in the world.
We're always on the lookout for creatives who are looking to show off their work. The North East is full of talented individuals and anything we can do to get their work out there, we will."
Find out more about Azutura and their new collaborations, and click here if you're an artist, perchance to punt some picturesque pieces for a provident price.
This is not sponsored content, and Azutura didn't give us any wallwraps. I think their wall art looks great, although I was disappointed that none of the murals had enough puffins for my taste, so here's my contribution: