A decade-long project to capture the portraits of 100 pioneering women of the 21st century will open at a County Durham gallery this month.
The exhibition, entitled First Women UK, was launched in 2018 by photographer Anita Corbin to mark the centenary of the Representation of the People Act, which granted the vote to women over 30-years-old and paved the way for universal suffrage.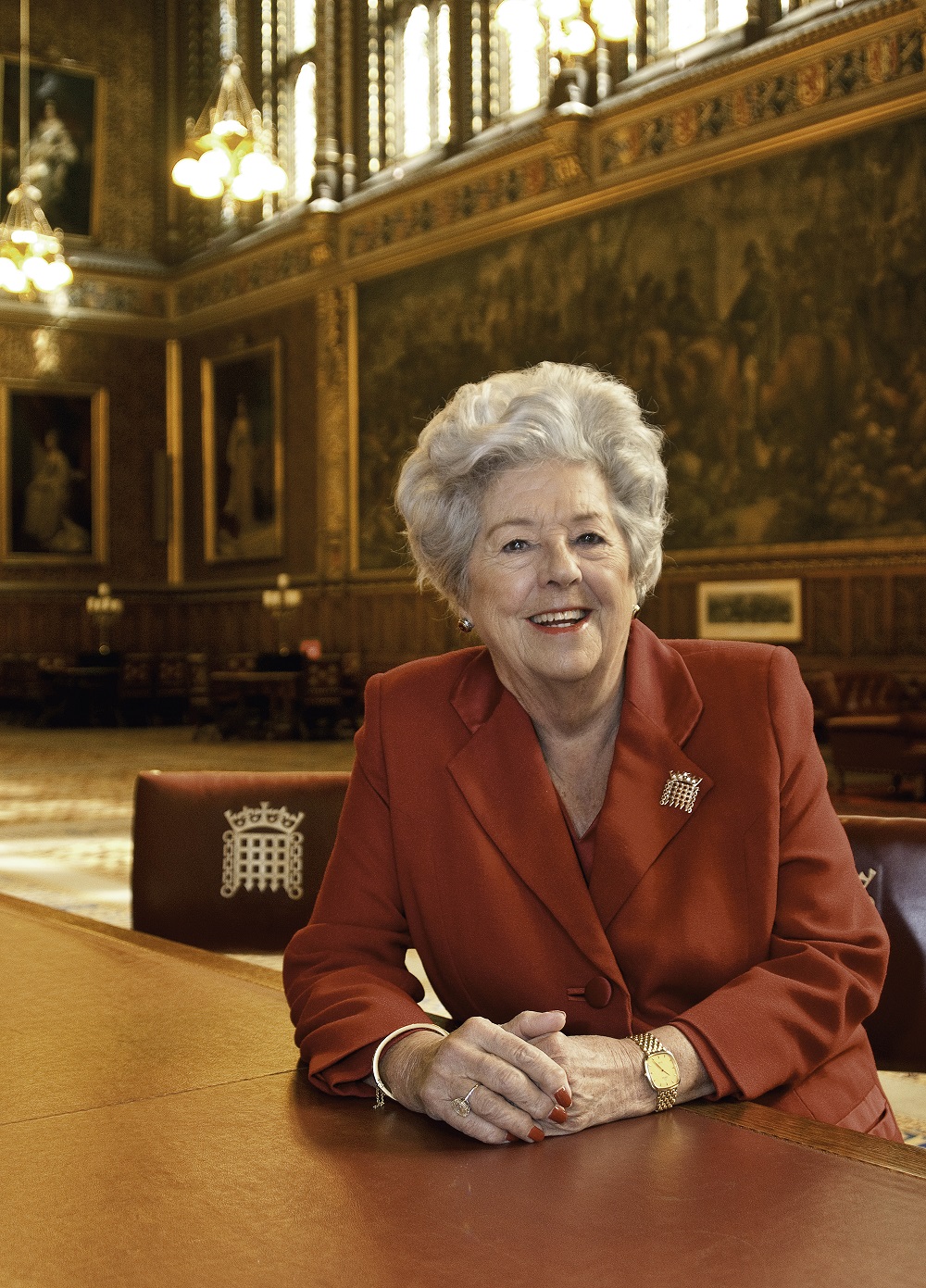 Anita first sprang to prominence in the early 1980s with her series of informal portraits of young women in subcultures called 'Visible Girls' and went on to become a highly-regarded  photographer. Now, Anita's empowering 10-year project documenting 100 pioneering women of this century is touring the UK.
The exhibition opens as County Durham bids to be named UK City of Culture 2025 and will run at Bishop Auckland Town Hall Gallery, which is run by Durham County Council, from Friday 25 February until Sunday 24 April.
First Women UK trains its lens on 'ordinary women achieving extraordinary things' in a variety of disciplines, including sport, media, the military, faith, business, arts, music and politics, featuring portraits from celebrities and famous personalities.
From 1970s rocker Suzi Quatro to poker star and TV quiz show host Victoria Coren-Mitchell, newscaster Angela Rippon to adventurer and TV presenter Helen Skelton, Anita has documented a broad swathe of Britain's foremost women. Visitors will also see the likes of Major General Sharon Nesmith, First Minister of Scotland Nicola Sturgeon, business leader Dame Inga Beale, chef Clare Smyth and Olympic gold medal-winning boxer Nicola Adams.
Anita said: "From ages 18 to 102-years-old and in fields of expertise covering everything from beatboxing to bomb detection, I wanted to create an impressive visual story of female potential, fantastic role models that will hopefully inspire other women and men, of all generations, now and in the future.
"In a long history dominated by notable males, First Women UK asks 'What is it about women that can inspire you?'"
"I wanted the viewer to have a real visceral connection with the First Women."
First Women UK's patron, Baroness Betty Boothroyd – the first female Speaker of the House of Commons – is a great supporter of the First Women UK project, which aims to develop the awareness of the possibilities available to women, not just in business – but to inspire and encourage.
Cllr Elizabeth Scott, Durham County Council's Cabinet member for economy and partnerships, said: "First Women UK promises to be a great spectacle for visitors to Bishop Auckland Town Hall, showcasing a wide variety of portraits of some of the country's most renowned female achievers.
"Hosting an exhibition such as this further showcases our county as a top-class destination  for arts and culture as we bid to be named UK City of Culture 2025."
For more information, visit www.1stwomenuk.co.uk or follow @FirstWomenUK on Twitter.
For further details on Bishop Auckland Town Hall visit www.bishopaucklandtownhall.org.uk/gallery