England's largest festival of culture and history returns this week, offering free access to some of County Durham's hidden gems.
Heritage Open Days will run from Friday 10 September to Sunday 19 September, and cultural venues and heritage sites across County Durham are taking part.
The full programme reflects the rich heritage that exists in the area – heritage that is integral to County Durham's bid to be UK City of Culture 2025.
The full programme is available online, but highlights include:
Learn more about Bishop Auckland's past through memorabilia at the new People's Museum in the town's old Hippodrome Theatre. The venue is now a working bingo hall in Railway Street. Opening times are 10am to 10pm on 10, 11, 14, 15, 16, 17 and 18 September, and 4pm to 10pm on 12,13 and 19 September. Over 18s only. No booking required.
Uncover hidden photographs, books and documents about the Palatine County of Durham and the ecclesiastical parish of Romaldkirk at the Fitzhugh Library in Market Place, Middleton-in-Teesdale. Opening times 10am to 3pm, Friday 10 to Tuesday 14 September. No booking required.
Check out the amazing foods grown by the Friends of Wharton Park in the Durham City park's community garden. Open throughout the festival. No booking is required.
Discover the fascinating story of the Mighty Wurlitzer Theatre Pipe Organ, the only remain organ of its kind in the North East, at the New Victoria Centre in Howden-le-Wear. There will also be music from a Gavoli Fairground Organ in the car park. Free tours will take place on Saturday 18 September at 10am, 11.30am, 1pm, 2.30pm and 4pm. No booking is required.
Durham Town Hall has been part of civic life since the 14th century. Pop in to see a new exhibition on the Battle of Britain by local artist Dennis Fox between 10am and 3pm every day of the festival.
Find out about the history of Thorpe Light Railway in Whorlton, Teesdale, and hear about plans for its future on Saturday 11 September from 12.30pm to 3.30pm. No booking is required.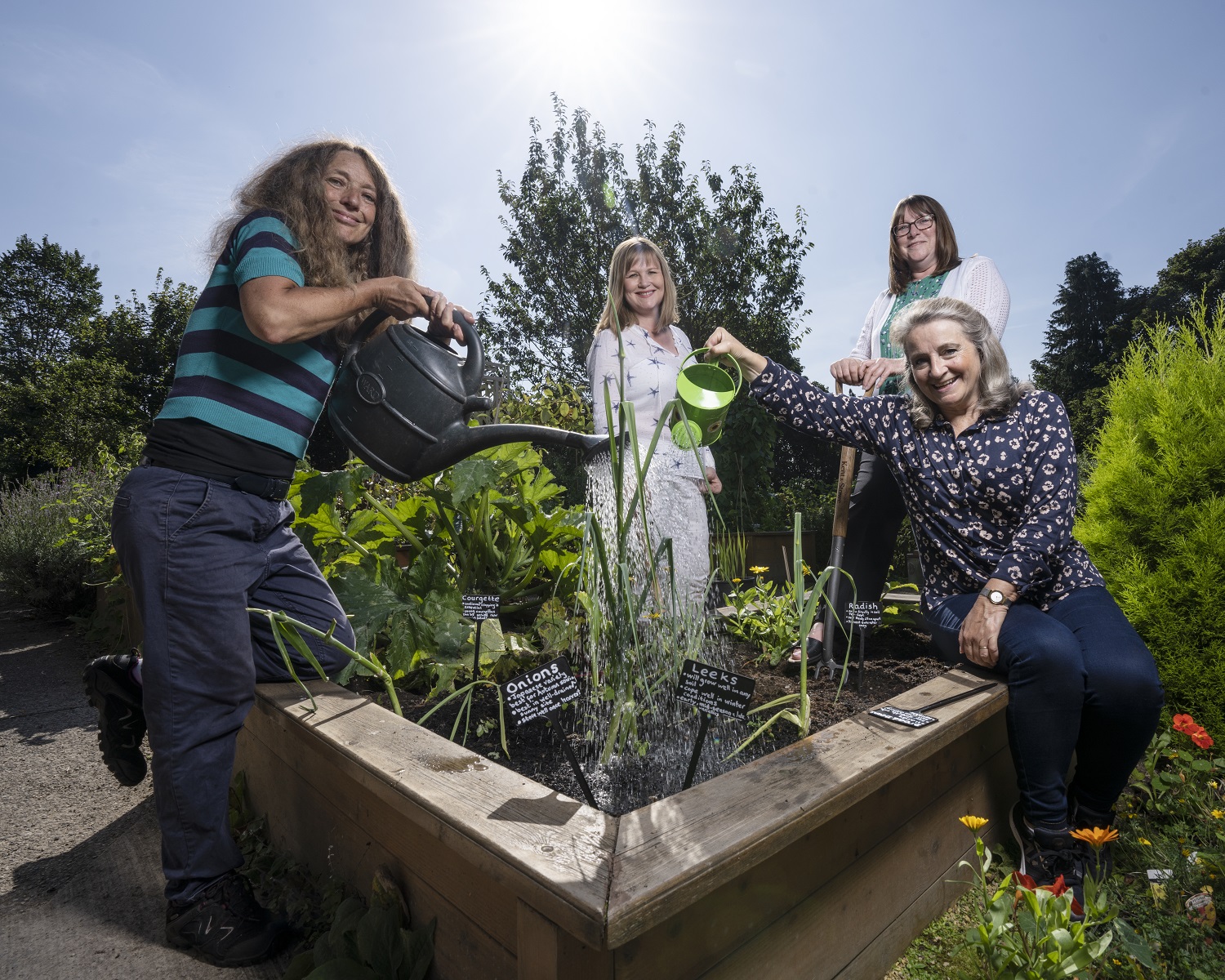 Cllr Elizabeth Scott, Cabinet member for economy and partnerships at Durham County Council, said: "Among the many attributes that make County Durham so special are our diverse landscapes and heritage. From mining and the railways to historic buildings, beautiful churches and stunning scenery – there is so much to discover here, and this year's Heritage Open Day programme is testament to that.
"Gaining UK City of Culture 2025 status would be a chance to showcase the diversity of our cultural offer and create even more opportunities for people to connect with County Durham's heritage."
County Durham's bid to be UK City of Culture 2025 has been submitted by Durham County Council, with principal partner Durham University, on behalf of Culture Durham, a partnership of organisations from across the region. Along with 19 other locations across the UK and Ireland, Culture Durham will discover if the Durham 2025 bid has made the shortlist of six places later this month.
The overall winner of the competition, run by the Department for Digital, Culture, Media and Sport, will be declared next year.
For a full list of Heritage Open Day events in County Durham, visit www.durham.gov.uk/heritageopendays
To find out more about the county's bid to be UK City of Culture 2025, visit www.durham2025.co.uk or follow the Durham 2025 social media accounts at www.facebook.com/Durham2025, www.twitter.com/durham_2025 or www.instagram.com/Durham2025_