Durham's magnificent 900-year-old Cathedral seems to be getting the recognition it deserves. A survey of around 1,500 tourist sights, carried out last year by Visit England, has given the Cathedral the rank of the twentieth most visited free attraction. Although the numbers of people visiting churches has generally been decreasing, those visiting Durham Cathedral last year actually rose compared to 2014. 755,000 visited the ancient monument in 2015.
The chapter clerk of the Cathedral, Phillip Davis, said, "Durham Cathedral attracts over 700,000 visitors each year and we are delighted to be among the top twenty visited attractions. This summer we opened the doors to Open Treasure, our new world class exhibition experience, which will encourage even more people to visit this wonderful Cathedral and enjoy its history, heritage and spirituality."
Founded in 1093 by William the Conqueror, Durham Cathedral is a UNESCO world heritage site. It is considered to be one of the best examples of Norman architecture in the world. The Cathedral contains a shrine housing the relics of St Cuthbert of Lindisfarne, and the tomb of the Venerable Bede, one of England's earliest historians. Its library boasts an impressive collection of ancient books and documents, including three copies of the Magna Carta.
The Cathedral has been no stranger to accolades in the past. It also made Visit England's top twenty in 2014 and in 2011 readers of The Guardian newspaper voted Durham Cathedral their favourite building in Britain. The newspaper praised the building as having "some of the greatest architectural highs in the country."
Another north-east attraction, Flamingo Land, was mentioned in Visit England's survey. The North Yorkshire theme park was the sixth most visited admission-charging attraction. Flamingo Land hosted an incredible 1,470,828 visitors last year.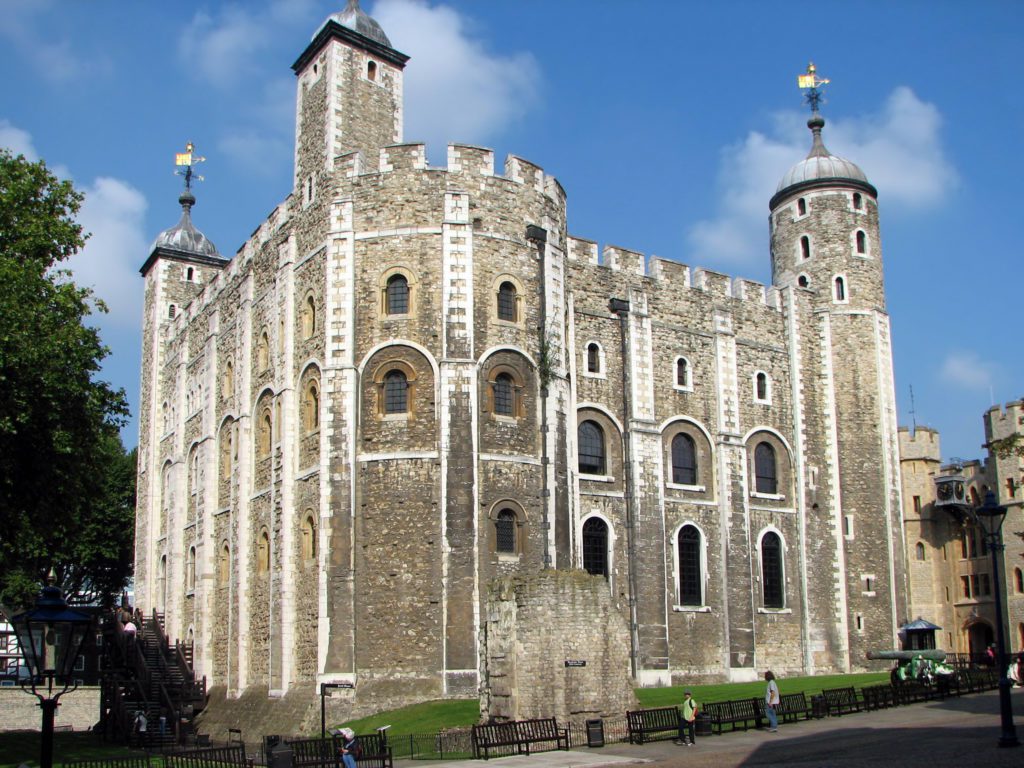 The most popular attractions were, however, down in London. The Tower of London was England's most visited admission-charging sight while the British Museum was the most visited free attraction. Fourteen of the survey's top twenty tourist hotspots were located in the capital.
The chief executive of Visit England, Shirley Balcombe, stated, "The attractions sector is an integral part of our national tourism offer and plays a crucial role in driving economic growth across all of England's regions."