Durham Markets Company is holding its first Children's Science and Fun Day at the end of the Easter Holidays, with children invited to have fun with experiments, pen sci-fi stories, build their own robots and rockets out of junk and much much more!
Durham Children's Science and Fun Day takes place on Friday 22nd April, with activities in Durham Market Place from 11am to 4pm.
Colin Wilkes, Managing Director of Durham Markets, commented: "What a great way to end the school holidays and get ready to head back to school!  We have so many different activities and something for all ages.  As it coincides with Earth Day, there's a sustainable element to several of the activities, with teams from the Love to Ride campaign and from Recyke y' Bike coming along.  So you can bring the family, enjoy a day in the heart of Durham, be inspired and have fun too, all in one day!"
Amongst the activities planned for the Children's Science and Fun Day are a series of interactive shows by FunPostcardsFrom covering subjects such as volcanoes, communicating with aliens, and climate change.  There will also be hands on science practicals with the ChemSG team from Durham University Chemistry department, sci-fi story writing with local writers Tom Rogers and Miles Nelson, and experiments with Postcards from Space.  Modelling robots or rockets out of junk will be taking place in the Easter Craft Cabin in Prince Bishops Place from 10am to 12pm and 1 to 3pm with the team from Elvet & Bailey.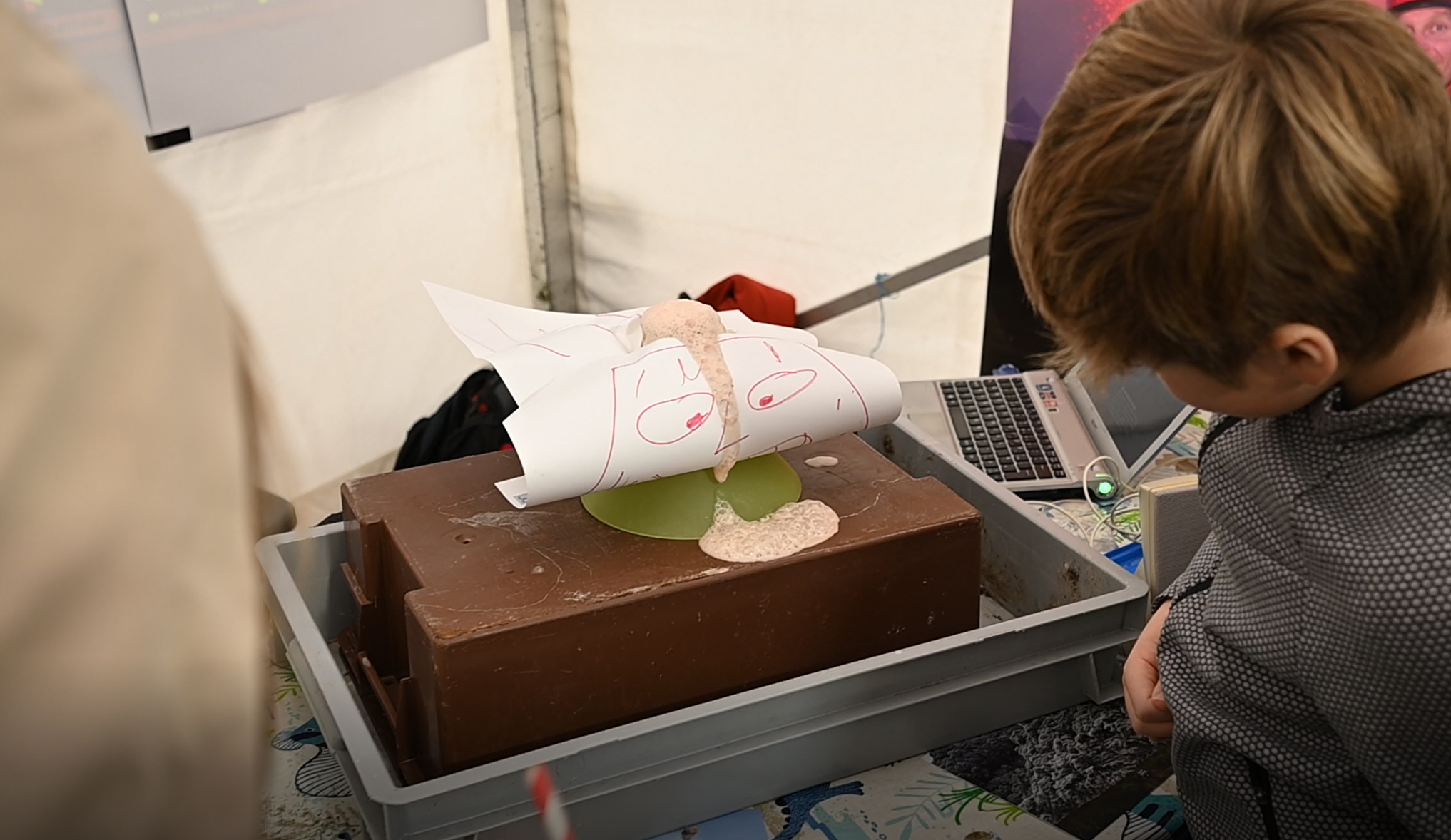 Families will also be able to learn about the work of the Wear River Trust, sign up for the Love to Ride campaign this coming May being promoted by Durham County Council, visit the Recyke y' Bike team who will be offering free bike safety checks and minor repairs, and Durham City Neighbourhood Police will be offering free security marking for bikes.
Colin added: "Don't forget to bring the families' bikes along?  You can take advantage of a free safety check and minor repairs from the Recyke y' Bike team while you're in the town, as well as the free security marking provided by our local police."
For regular updates on events on the day, see www.durhammarkets.co.uk/event .