Before we know it Summer will be upon us, and by popular demand, so will Durham Blues, Rhythm & Rock Festival.
Solid Entertainments is delighted to announce that Durham Blues, Rhythm & Rock Festival will be returning for the seventh year to the Gala Theatre on Saturday 17th June 2017! Showcasing the quality of live music in the UK, we wanted to present a line-up that appeals to music lovers of all ages in and around the North East.
We think we have achieved this and with Dr Feelgood headlining, a transatlantic flavouring, 11 different artists with six performing on an Amp Driven Main Stage and five on a more serene Acoustic Stage; this is one date for your diary! Formed on Canvey Island in Essex in the early 1970s, Dr Feelgood remains one of the most popular and exciting live rhythm and blues acts in the world.
The raw and uncompromising style of their performance resulted in the album Stupidity that immediately went to the number one position in the U.K. charts. They have also enjoyed global success with a string of hit singles including Roxette, Back in the Night, Milk and Alcohol, Down at the Doctors, She Does it Right, Going Back Home and See You Later Alligator – which gave the group their first gold record.
The Main Street Stage will host:

Dr Feelgood – they have toured extensively throughout the World for a few decades now and continue to enjoy global success!

Aynsley Lister – an incredible guitarist whose brand of blues-based rock delivers contemporary songwriting fuelled with heart and soul!

Kyla Brox – a stunning example of the soul singer's art: turning up the heat by degrees, lulling and charming before unleashing emotional catharsis!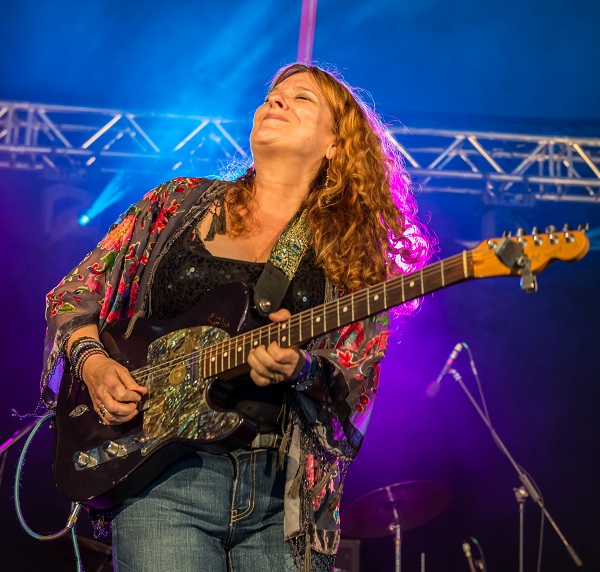 Debbie Bond – singer, guitar player and songwriter Debbie has been paying her dues in the Alabama backwoods for over 30 years!

Albany Down – stripped-down no-nonsense rock and roll, mixed with a twist of rhythm & blues and jazz-funk, delivered with a vintage heartfelt sensitivity!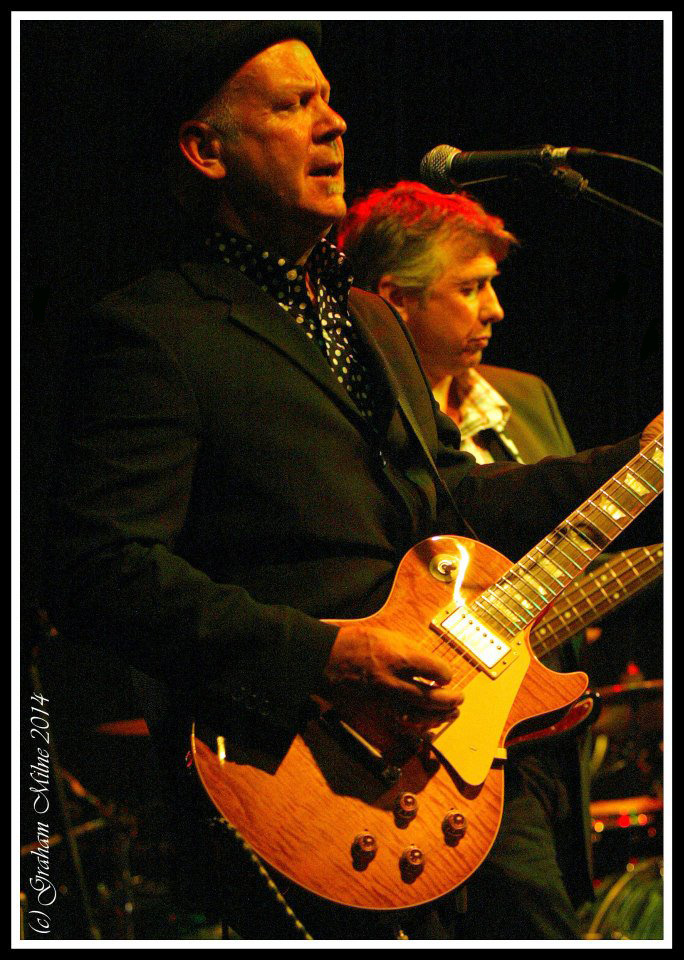 Brian Rawson Band – is a Glasgow-based, contemporary blues band and have appeared at a number of Blues festivals throughout the UK and Ireland!
The Blues Cafe Acoustic Stage will host:

Husky Tones – punk blues style favours the common rawness, simplicity and emotion shared between the punk and blues genres!

Mike Ross – fuzzed up, fierce and full frontal fiery attack coupled with sexy smooth slidin' southern soul from this Northern force of nature!

Dr Blue – the real deal and was once reviewed as 'the bastard son of Tom Waits and Howling' Wolf' which remains his favourite description of himself!

AJK James – plays Welsh blues and sings songs about time travel and the sea. His hobbies include transactional physics, growing beards and eating!

George Shuvlin and the Radars – the band has been reinvigorated by the break in their career and they are back, with a hunger, excitement and ambition!
With this calibre of artist stepping on stage, festival goers can expect to see top class live performances and hear a range of incredible sounds with sets that incorporate a creative mix of Blues, Rock and R & B, with a sprinkling of Soul in the mix!
No need to worry about searching for food and drinks on the day either, there will be a range of alcoholic/non-alcoholic beverages, real ales available and a varied menu that should meet everyone's taste!
Don't miss out on Durham Blues, Rhythm & Rock Festival 7 on Saturday 17th June.
The festival takes place at the Gala Theatre, 1 Millennium Place, Durham DH1 1WA
Early Bird tickets are only £26.00 + bf (for a limited period) and to book, please call 01472 349 222 or go online at durhambluesfestival.co.uk/tickets.html
Don't be late, doors open at 1.30 p.m. and the music starts at 2.00 p.m. and ends at 10.00 p.m.