Durham City and County is the home of some very well-known and famous people who have in each case created a legacy for generations to come.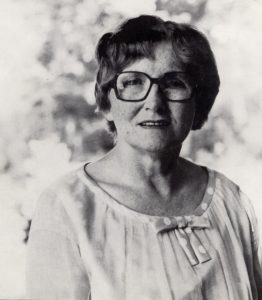 Fans of the Nobel sport of cricket will not need reminding that Paul Collingwood OBE hails from Shotley Bridge and was a vastly influential member of the England Test team during 2007-2008, and Captain of the One Day International team during the same period. Paul Collingwood is a batsman, all-rounder, and medium pace bowler. His 206 during the 2006–07 Ashes was the first double century by an England batsman in Australia for 78 years. He was, also, responsible in large part for bringing Durham County Cricket into the 'major' counties where they are now a force to be reckoned with.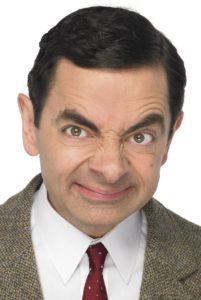 Famous people from Durham
Sir Bobby Robson CBE, another Durham sporting legend was born in Sacriston, of mining stock. He managed the England National Team between 1982 and 1990 culminating in his reaching the semi-final of the World Cup in 1990, the best result in a World Cup since 1966, up to the present day. Sir Bobby also managed the Newcastle team between 1999 -2004.
Adopted son of Durham Dr David Bellamy, a Londoner, who trained at the University of Durham as a botanist where he became senior lecturer until 1982. David Bellamy was responsible for warning about global warming and environmental issues throughout his illustrious career and to this day The David Bellamy Conservation Trust carries on his initiative throughout the Country.
Rowan Atkinson CBE, actor and funny man of many faces, and now straight actor recently on Television playing Maigret. Rowan Atkinson was born in Consett, Co Durham. His many personas include, Mr Bean, Blackadder, and he famously starred in Not the Nine O' clock News.
Tony Blair (The Right Honourable) is a Scotsman but well known as the former MP for Sedgefield, Co Durham, from 1983 -2007 and Prime Minister of the United Kingdom between 1997 – 2007. Whilst he did not hail from Durham he did attend the Choristers School in Durham City.
Catherine Cookson, was born in South Shields, then part of County Durham. Writer and philanthropist, Catherine Cookson wrote almost 100 books, she sold more than 123 million copies, her novels being translated into at least 20 languages, telling of life in the North East portraying graphically the hardships experienced by people across the entire Country but specially in this County and region in general. Many of her compelling works have appeared on the large screen and the small screen to great acclaim. Above all of our local celebrities Catherine Cookson is responsible for exposing much that was wrong during to 'good old days' and in doing so, hopefully, is responsible in some part for life being safer and gentler today.