Some fantastic shows for younger theatregoers are coming up at the Durham Gala this spring.
The family-friendly entertainment will range from spellbinding adaptations of popular children's books to fun scientific experiments.
Tickets are now on sale for all the shows in the Gala Theatre's spring programme and people are advised to book their tickets as soon as possible so as not to miss out.
On Saturday 29th February and Sunday 1st March, Durham's theatregoers will be treated to an adaptation of The Tiger Who Came to Tea. This show, arriving straight from the West End, was nominated for an Olivier Award.
The play is based on a best-selling story by Judith Kerr, which was also made into a massively popular and star-studded TV animation that was broadcast over Christmas.
The Durham Gala will once again be hosting the smash-hit production of Julia Donaldson's Zog.
Zog, which will be staged on Saturday 21st and Sunday 22nd March, will feature new songs by Joe Stilgoe. Families will enjoy following the adventures of the play's accident-prone hero as he bumps, burns, crashes and roars his way through his courses at Madam Dragon's school.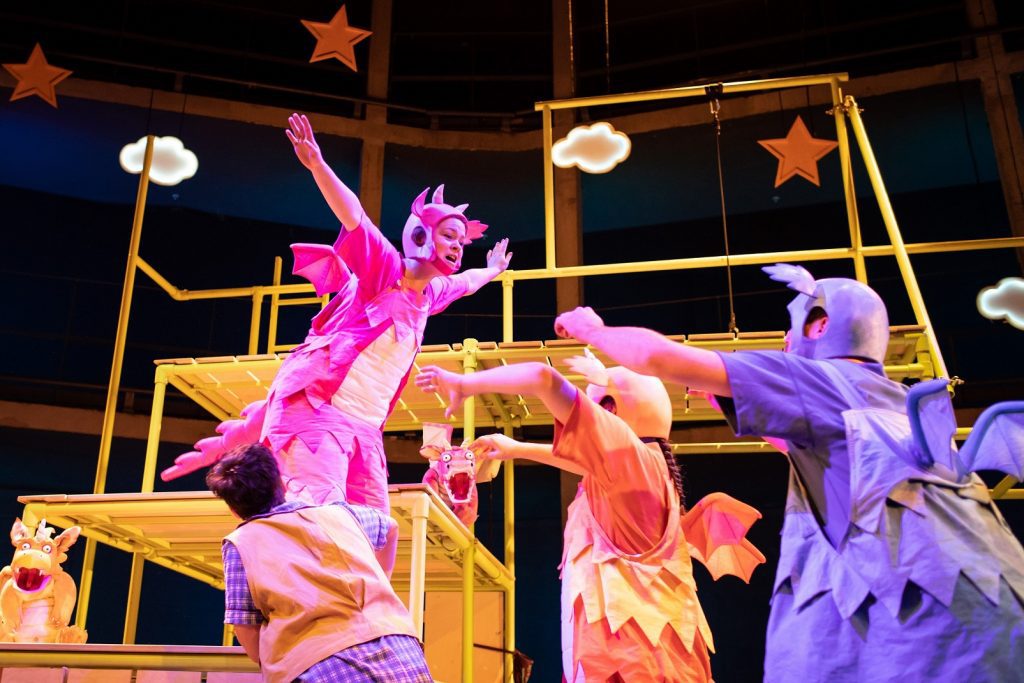 Another treat to look forward to at the Gala is a production of the 110-year-old children's classic The Wind in the Willows. This musical adaptation of Kenneth Grahame's famous tale will be presented by Durham High School for Girls, with its cheerful songs guaranteed to inject new life into the well-known escapades of Toad, Ratty and Mole.
The Wind in the Willows will be performed from Thursday 30th January to Saturday 1st February.
Even those who don't – or didn't – like science classes at school may well love the bonkers biology, captivating chemistry and fascinating physics that will be served up by Morgan and West's Unbelievable Science!
This incredible science show will be staged at the Gala Theatre on Sunday 15th February.
A play that children might enjoy with their grandparents is Rose and Robin, a captivating exploration of what it means to grow old. This uplifting show – which is mainly physical and non-verbal – will be performed at the Gala on Thursday February 20th.
Another fantastic show coming up at the Gala is the child-friendly ballet Little Red Riding Hood, which will be staged by the Northern Ballet on Wednesday 1st April.
Wolf! – a fun-filled puppet show, which investigates what actually happens when Jack does indeed cry wolf – will be performed on Thursday 9th April.
The manager of Durham's Gala Theatre, Robin Byers, said, "Childhood trips to the theatre can create memories that last a lifetime, which is why we believe it's so important to offer a variety of family shows each season."
"We are really excited about the productions coming up this spring and we can't wait to share the magic with children and the young at heart."
To book tickets, or learn more, please go to https://www.galadurham.co.uk/ or telephone 03000 266 600.
(This article's main image shows Rhys Morgan and Robert West, whose spectacular science show will be coming to the Gala Theatre in February.)