A year-long series of celebrations is about to commence in honour of the 75th anniversary of a town in East Durham.
The Durham County Council has been granted £92,302 by the National Lottery Heritage Fund to organize a diverse range of events that will commemorate the establishment of Peterlee as a 'New Town' 75 years ago.
The festivities will kick off on Friday, June 30, at Castle Dene Shopping Centre with the launch of Peterlee 75: The Place to Be, a distinctive photography exhibition that traces the town's origins and early development.
This event will also mark the beginning of the Living Memory project, which seeks to unearth additional images and artefacts that portray the stories of the town's residents. Present and former inhabitants will be invited to share items from their personal collections, contributing to the narrative of Peterlee.
Throughout the following year, the Peterlee 75 celebrations will feature a wide array of events, exhibitions, concerts, and workshops within and around the town. These activities will encourage people to reflect on the history of Peterlee and provide input on its future.
The program will actively involve the entire community, from the town centre to the surrounding areas, including the villages from which Peterlee was originally established.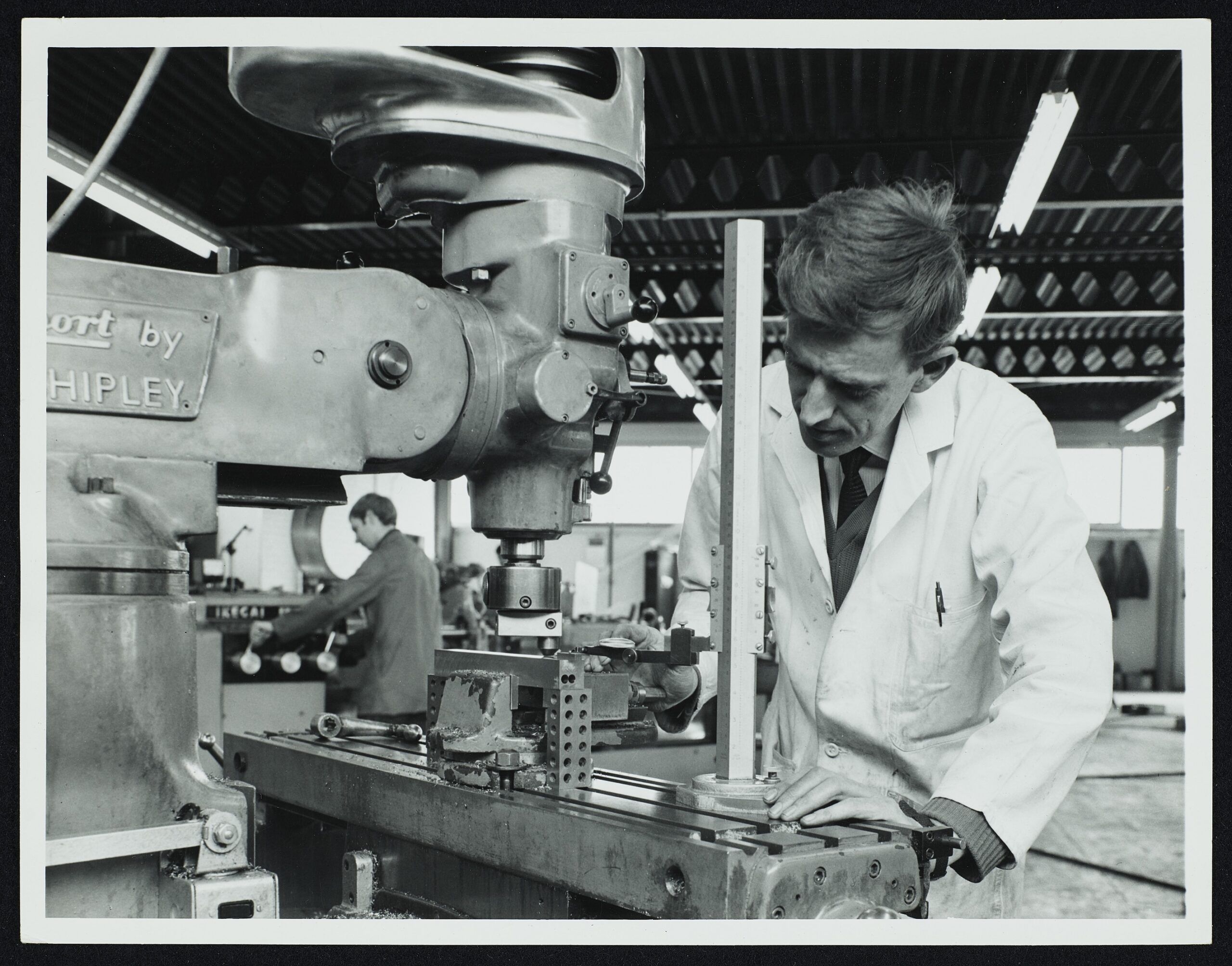 Cllr Elizabeth Scott, Durham County Council's Cabinet member for economy and partnerships, said:
 "With support from the National Lottery Heritage Fund and the local partnerships that have made Peterlee 75 possible, our local communities will have the opportunity of being involved in what promises to be an incredibly exciting programme of heritage projects and cultural events over the next 12 months. 

"How Peterlee came into existence is a unique and exciting story even within the context of the New Town movement in post-war Britain. Peterlee 75 aims to bring people of all ages together to learn about, share in and contribute to the heritage and culture of the place they live, work and visit."
The full Peterlee 75 programme is led by the council and has been put together through a partnership of key stakeholders involving Apollo Pavilion Projects CIC and East Durham Creates, supported by The Story at Mount Oswald, Peterlee Town Council and Praxis, the owners of Castle Dene Shopping Centre. It has also been supported by the local education sector including the School of Architecture at Newcastle University. 
David Taylor-Gooby, chair of Apollo Pavilion Projects CIC, said:
"As an organisation that has long been involved in cultural developments in Peterlee we are delighted to be part of such an important project for the town and its wider area. In the past we have given special focus to involving young people in our projects and in this anniversary year we hope to take some of the ideals associated with the founding of Peterlee to inspire this next generation." 

Jess Hunt, director of East Durham Creates, said:
"We are really excited to be working together with Durham County Council and lots of local organisations to celebrate Peterlee's unique story. Peterlee is the place our programme calls home and this project is part of our long-term commitment to telling the vital stories of our people and place. Our digital residency will collect, curate and create digital work inspired by 75 years of Peterlee and look not just at Peterlee's past, but also its future."