Traders are being invited to apply for a stand at one of the region's most popular food festivals ahead of its return next spring.
Durham County Council has confirmed Bishop Auckland Food Festival will take place on Saturday 23 and Sunday 24 April next year.
This year, to ensure the event could go ahead in line with coronavirus restrictions, the festival was held in October. And its return to its usual April slot, means food lovers do not have to wait long for another helping of festival fun.
As always, the festival is set to offer all the ingredients for a fabulous culinary weekend, including celebrity chef demonstrations, cookery workshops and a host of stalls selling the finest local produce and tasty street food from across the globe.
Applications to trade at the festival are now open and those wishing to apply can do so online at www.bishopaucklandfoodfestival.co.uk/
In previous years, Bishop Auckland Food Festival has attracted nearly 30,000 people to the town, boosting the takings of local businesses and traders alike.
It has also helped to raise County Durham's profile as a visitor destination and – along with the county's wider festival and events programme – is a key part of the Durham 2025 campaign. This aims to secure the prestigious title of UK City of Culture 2025 for the whole of County Durham.
Gaining UK City of Culture status would deliver transformational social and economic benefits to the entire North East and pave the way for even more vibrant and inclusive events like Bishop Auckland Food Festival.
Cllr Elizabeth Scott, Durham County Council's Cabinet member for economy and partnerships, said:
"Over the years, Bishop Auckland Food Festival has grown into one of the biggest and best loved food festivals in the North East."
"It has also become a popular fixture in the national culinary calendar, thanks to its line up of celebrity chefs and County Durham's reputation for high quality and inventive produce.
"We know many food and hospitality businesses have been hit hard by the coronavirus pandemic and so we are delighted to be able to reinstate the festival in its usual April slot.
"North East traders are key to Bishop Auckland Food Festival's success and we hope the event provides a fantastic start to next year's festival season."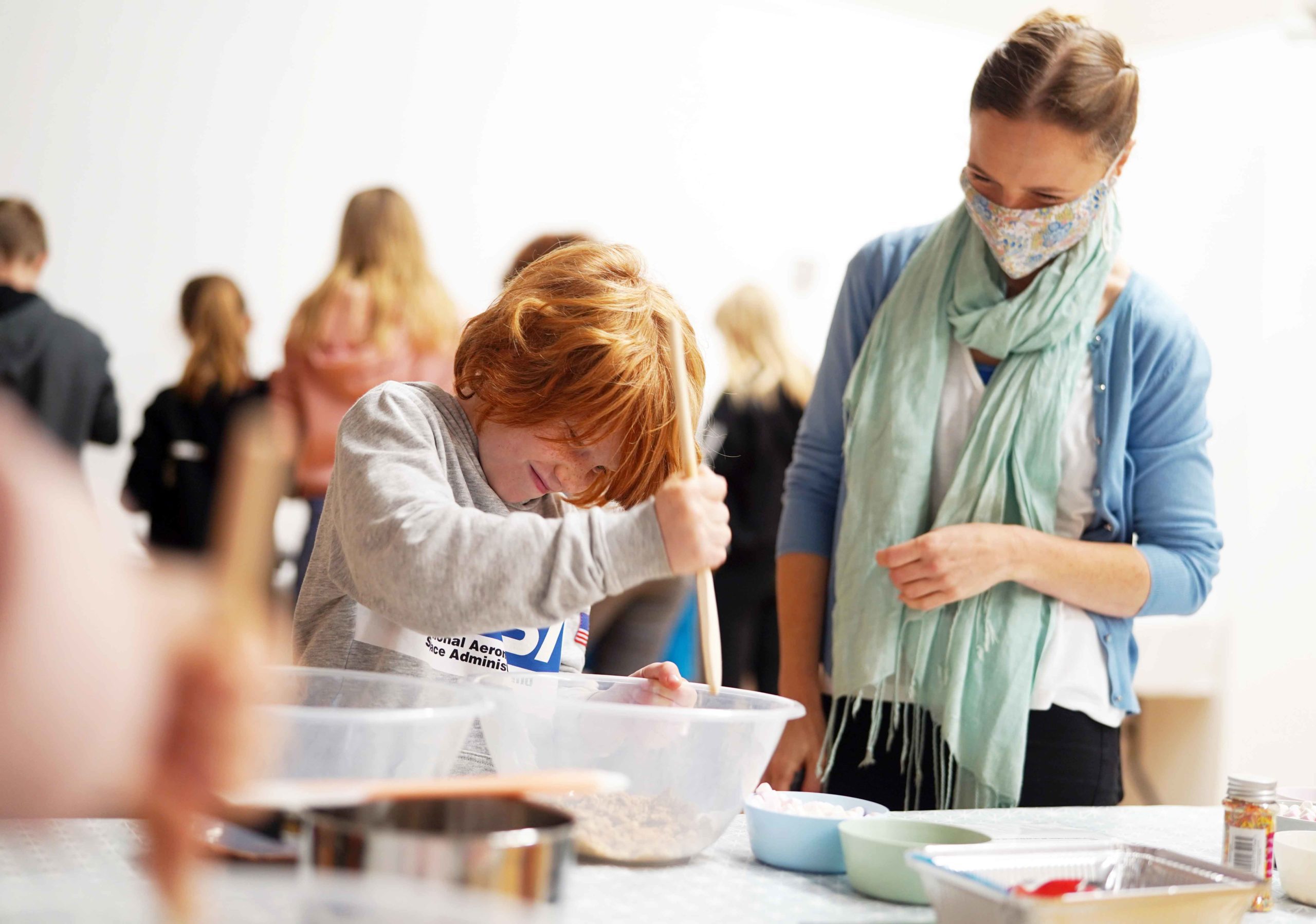 For the latest news and information about Bishop Auckland Food Festival, visit www.bishopaucklandfoodfestival.co.uk and follow @bishfoodfest on Facebook, Twitter and Instagram.
County Durham's bid to be UK City of Culture 2025 is being spearheaded by Durham County Council, Durham University and Culture Durham – a partnership of cultural organisations from across the county. In October, County Durham was one of eight locations from the 20 that applied to make it to the longlist. The partners now have until the end of January to finalise the bid, ahead of the judges' decision next May.
County Durham's rich culinary scene and the idea of food as an expression of cultural identity are key themes being explored through The People's Food Project – one of several initiatives being developed within the bid.
Cllr Scott continued: "As Bishop Auckland Food Festival proves, food brings people together and offers an insight into different cultures from around the world. It's also integral to our own sense of identity. Just think of how many of the traditions within our communities, families and friendship groups are based around food.
"We want to celebrate this within County Durham's bid, as well as looking at how we can deliver creative activities that increase access to healthy food and raise awareness of issues such as food waste."
To find out more about the Durham 2025 campaign, visit www.durham2025.co.uk or follow @Durham2025 of Facebook, @Durham_2025 on Twitter and @Durham2025_ on Instagram.