FREE tickets available for three-day concert at Durham Racecourse!
County Durham's highly anticipated Brass festival can still make its joyous return next month thanks to its largely outdoor programme and social distancing arrangements.
Although the Government has decided to delay Stage 4 of its roadmap out of lockdown, Durham County Council's plans for the five-day music festival comply with the current rules. This means that families and music fans can still look forward to performances from Richard Hawley and the NASUWT Riverside Band, Field Music, The Trevor Horn Band, CBeebies Band Jam star YolanDa Brown and a whole host of lively street bands from Wednesday 14 July to Sunday 18 July.
The safety of the public, artists, event staff and volunteers was the council's top priority when planning the festival's return and is why the majority of acts are now performing outside this year with social distancing measures in place.
To support this, part of a £724,000 Culture Recovery Fund Grant from Arts Council England is being used to set up an outdoor stage at Durham Racecourse, where people will be able to enjoy three days of free live music. The size of the site allows for social distancing and friendly event staff will be on hand to help ensure it is observed.
For Richard Hawley and NASWUT Riverside Band's gig at Durham Cathedral and Field Music's performance at Redhills, all individual and group bookings will be seated at least two seats away from each.
Every other row will also be left empty to allow for social distancing. More tickets will be released if Government restrictions are eased in the weeks leading up to the festival.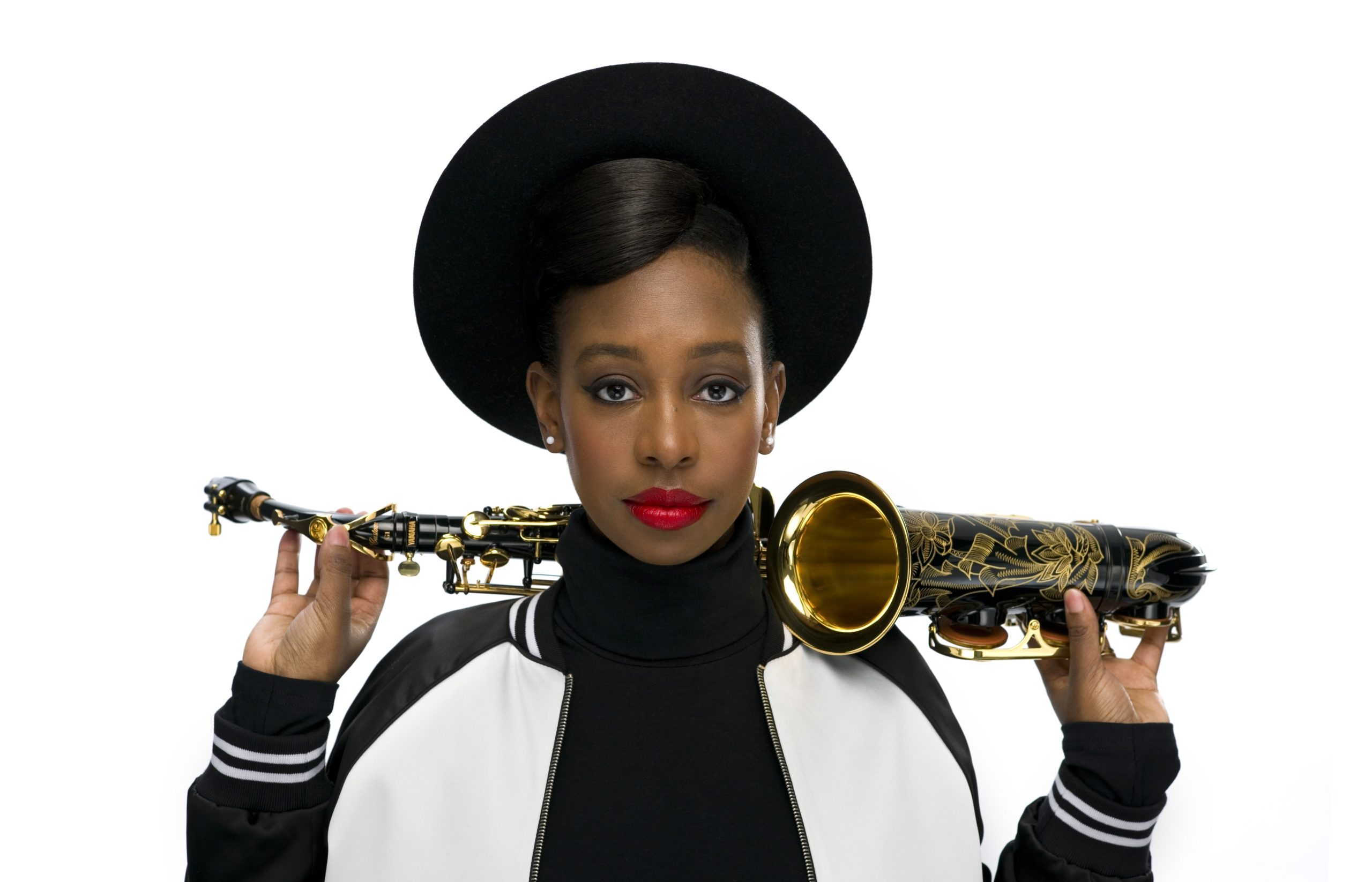 Cllr Elizabeth Scott, Cabinet member for economy and partnerships at Durham County Council, said: "Keeping people safe has been our priority throughout the pandemic and has been a key consideration when planning our festival and events programme this year.
"By monitoring Government guidance closely and taking advice from our public health team, we have organised a safe and inclusive festival, allowing people of all ages to enjoy a largely free and outdoor programme of world-class entertainment.
"Furthermore, our community outreach programme will bring the joy of brass to schools and care homes across the county, with an exciting programme of exclusive performances and workshops.
"Obviously, the festival will be a little different to previous years, but thanks to robust planning and an amazing line-up, it will still deliver the atmosphere we all know and love."
There is still time to get hold of tickets for the FREE three-day outdoor concerts at Durham Racecourse. The line-up includes Trevor Horn, Ibibio Sound Machine, Black Dyke Band, YolanDa Brown and some of the most exciting brass artists from around the UK.
Other highlights include Richard Hawley's collaboration with the award-winning NASUWT Riverside Band at Durham Cathedral and Field Music's "Binding Time, Songs and Stories from the Durham Coalfield" at The Pitman Parliament, Redhills. Specially commissioned by Brass in partnership with Durham Miners' Association, the latter will feature a new composition inspired by the county's mining heritage.
Brass is an important part of Durham County Council's festival and events programme and reflects the local authority's commitment to culture-led regeneration. 
As well as bringing communities together, festivals will play a vital role in the region's economic recovery from the impact of the coronavirus pandemic, with the influx of visitors boosting the takings of retail and hospitality businesses and the world-class entertainment raising the county's reputation as a cultural destination.
To view the full programme and book tickets, visit www.brassfestival.co.uk
To stay up to date with the latest festival news, follow Brass on Facebook at www.facebook.com/BrassInternationalFestival/, Twitter at www.twitter.com/durhambrass and Instagram at www.instagram.com/durhambrass.