Disabled children and young people and their Families from County Durham are invited to attend IncludFEST, a FREE-TO-ATTEND outdoor accessible and inclusive arts festival taking place at Ushaw College in Durham on Saturday 19 September.
Produced by Durham-based TIN Arts, this year IncludFEST is a ticket-only event in keeping with government guidance for running outdoor events with four hour-long performances spread throughout the day.
Each family-friendly hour-long performance includes live music, dance, story-telling, street theatre and even some stand-up! The organisers have also come up with the innovative idea of hosting audiences in private theatre boxes (gazebos!) and groups are invited to attend in bubbles of up to 6 people with no more than two households in a bubble.
Other 'keeping people safe' elements include limits on audience numbers, no physical contact between performers and audience with the performers at a safe distance, guaranteed dedicated parking spaces as well as dedicated stewards for each group attending as socially distanced guides throughout the event.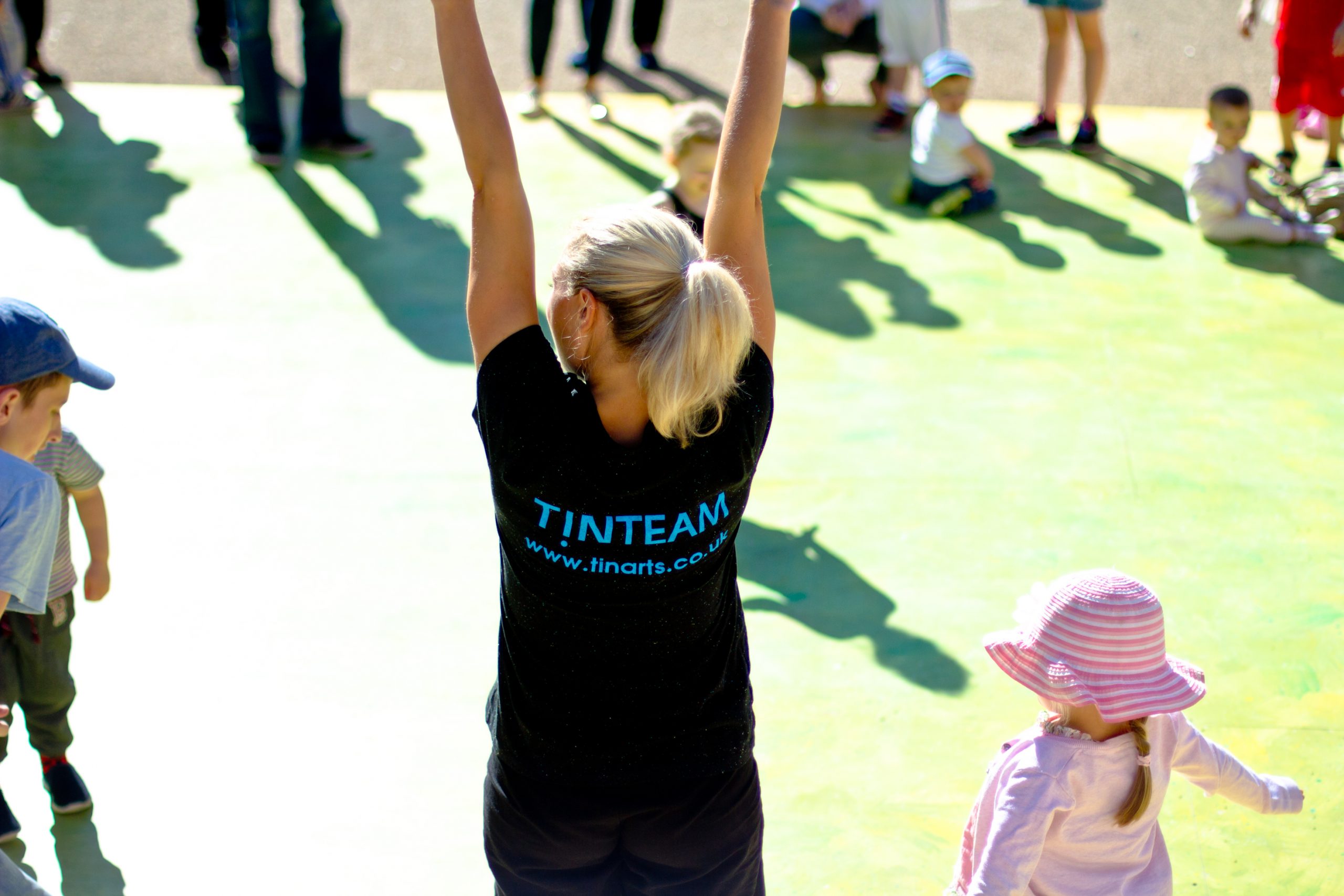 And although this years' IncludFEST is smaller and more intimate, the artist line up is still strong including award winning singer-songwriter Katie Doherty, Durham-based Becki Parker also known as Autistic Dancer with her award-nominated solo 'Hunting for the Unicorn' and the ever-popular street theatre performers Bell and Bullock.
Producer Martin Wilson said: "We are so delighted to able to run IncludFEST this year because for the last few months we had real doubts about whether we could go ahead with the pandemic meaning the cancellation of many great festivals and events across the country.
But we were determined and with the wonderful support of Durham County Council through funding, advice and guidance alongside our regular funder Arts Council England and partners Ushaw College – we have found a way to make it happen!
And because we know disabled children and young people have had a particularly difficult time throughout the lockdown, this year IncludFEST will specifically cater for them with tickets only being offered to disabled children and young people and their families.
We want to create positive and happy memories at a time when things are a bit grey and gloomy so we really encourage people to sign up and join us in September but make sure they book as soon as possible as places are limited."
Booking is now open for families with disabled children and/or disabled young people to attend as a group (bubble). Go to IncludFEST Facebook and Twitter pages (@IncludFEST) for more information and for the link to book online.