Freemasons across England and Wales are joining forces to provide essential PPE items to care homes to protect the vulnerable and the staff who care for them
Nearly 5,000 visors have already been produced with help from the Freemasons, who have adapted their businesses production lines to meet demand.
Andrew from Durham joined 3DCROWD to manufacture Personal Protection Equipment Visors for frontline NHS and Care Home workers. He printed the face masks at home and sent them to Sheffield for National distribution.
Andrew, with his siblings Adam and Stephanie, and other family members, also contacted local Care Homes using social media sites, who eagerly took him up on the offer.
Andrew used a Swedish design for the visors, with a short manufacturing and assembly time, about 55 minutes per unit. At the time of writing, his family have distributed 350 visors.
This project was self funded by Andrew and his family. Hospitals, Care Home and Front line support groups, such as Hebburn Helps over in Newcastle, have directly benefited.
Andrew got in touch with other 3D printer users by social media to share the Swedish design.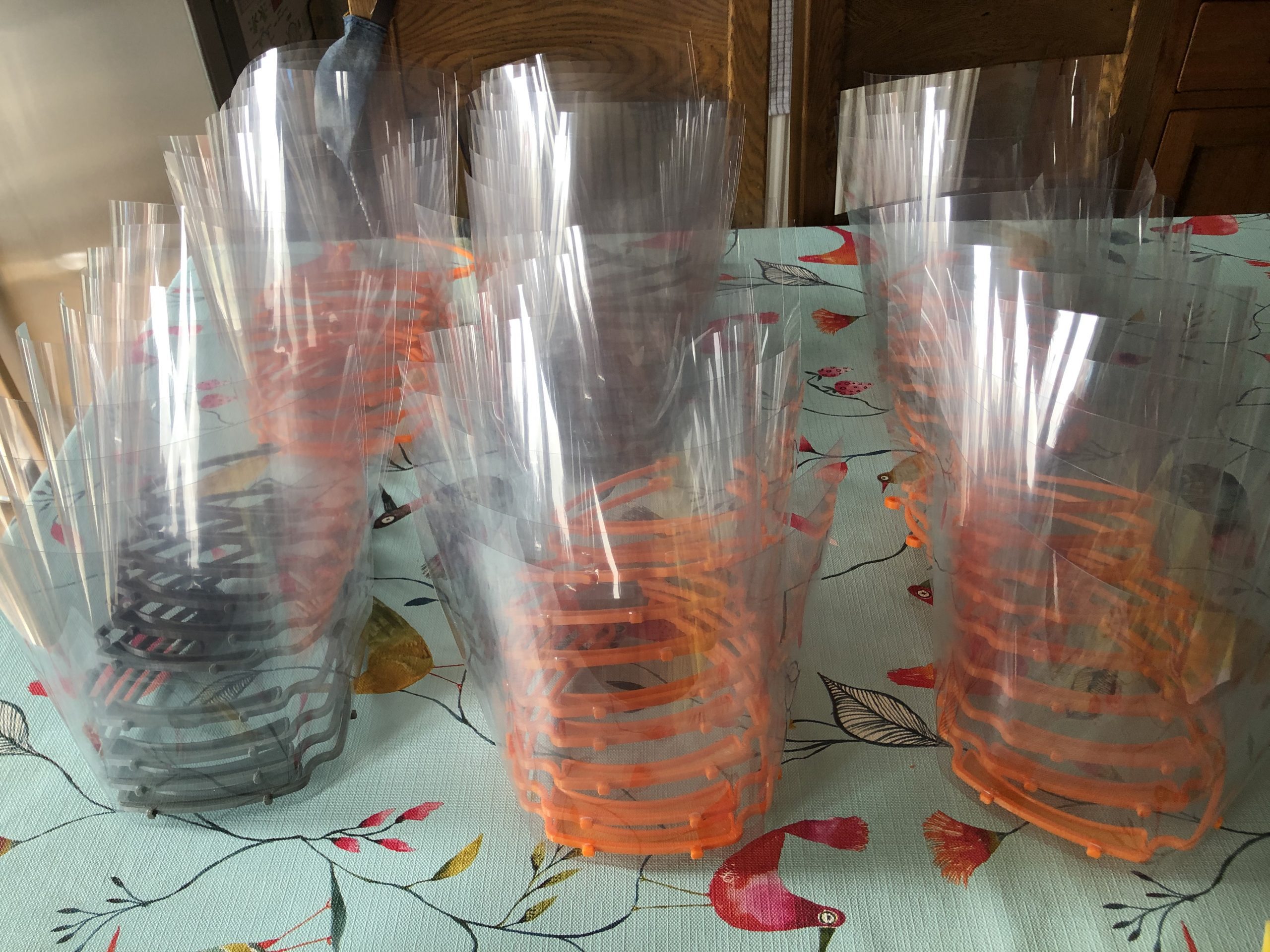 Schools and local businesses have also been contacted, and they've provided another 200 face masks. Lots of schools are now using their Technology Dept to produce visors.
Masonic hospitals and charities will be able to access PPE items via 3DCROWD.