Indulge in an array of delectable treats at this year's Seaham Food Festival!
From mouthwatering super scotch eggs and tantalizing dirty fries to delightful local fudge and irresistible cookie pies, there's something to satisfy every craving.
Organized by Durham County Council, this summer's festival promises to be a gastronomic extravaganza. With approximately 120 traders hailing from County Durham and beyond, the event is set to take place on the exciting days of Saturday, 5th August, and Sunday, 6th August. Don't miss the chance to savour a diverse selection of culinary delights!
And alongside the familiar faces that regular festivalgoers will recognise, there'll be more than 20 new traders selling everything from cocktails and gins to cheeses and chilli jams.
There'll be plenty of vegetarian, vegan, gluten-free and dairy-free options too, plus hand-made dog treats for four-legged festivalgoers.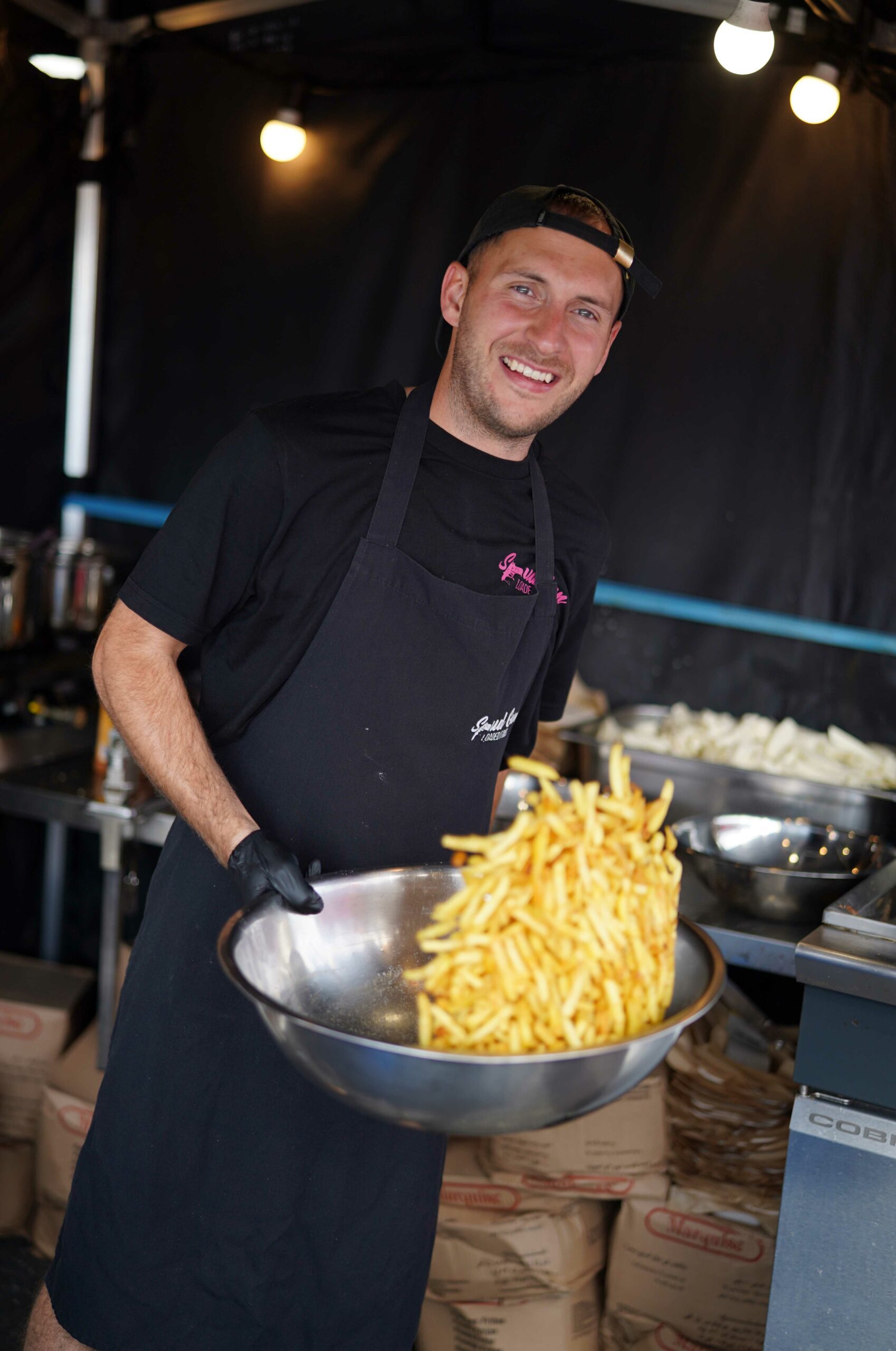 Cllr Elizabeth Scott, Durham County Council's Cabinet member for economy and partnerships, said: "We're so proud to host stalls from the region's finest food and drink producers and we know people are always eager to see if their favourites will be there.
"We've got another mouth-watering line-up, with Sicilian street food, Thai curries, Greek gyros and more than 20 flavours of sausage, as well as sweet treats such as Turkish delight, brownies and cupcakes, plus teas, coffees and honeys.
"It's great to see that so many Seaham and County Durham-based traders will be there too. The festival gives them such a brilliant opportunity to get in front of new customers and raise their profile.
"We cater for all kinds of tastes. There's an A to Z list of traders, plus a handy site map, on the Seaham Food Festival website with vegetarian, vegan, gluten-free and dairy-free options all clearly labelled to make it easy for people to find their favourites.
"And don't forget – we've also got cookery demonstrations from our celebrity chefs, family entertainment and live music to look forward to, so people can really make a day of it. There are just over six weeks to go so make sure it's in your calendar."
Seaham Food Festival is just one of the many cultural events taking place in County Durham this year, cementing Durham's position as the 'culture county' and demonstrating the county council's ongoing commitment to cultural-led regeneration.
This includes delivering key projects within County Durham's shortlisted UK City of Culture bid; progressing major capital projects and raising the county's profile as a fantastic place to live, work, visit and invest.