The summer holiday program at Killhope Lead Mining Museum has been announced.
This beloved museum in County Durham is offering a variety of free activities throughout July and August.
Visitors can look forward to engaging theatre performances, captivating science demonstrations, and even the opportunity to experience a day as a blacksmith.
Located in the picturesque North Pennines, the museum provides a wonderful setting to immerse oneself in the breathtaking scenery and observe the local wildlife while enjoying the museum's offerings. Managed by Durham County Council, this attraction is free to enter and open seven days a week, from 10 am to 4.30 pm.
Daily tours of the historic mine are available, allowing visitors to delve into its fascinating past. Additionally, there is a charming gift shop and café on-site, serving as an ideal stop for both those exploring the North Pennines and passers-by.
Cllr Elizabeth Scott, Durham County Council's Cabinet member for economy and partnerships, said:
"Our cultural attractions play a key role in creating a varied and exciting visitor offer and they support our ambition to make County Durham the culture county.

"We are delighted to bring this fantastic summer programme to Killhope with a range of activities and events all based around the county's fascinating lead mining and industrial heritage. 

"If you are looking for a fun and free family day out during the summer holidays, Killhope is the place to be."
Here are six exciting summer events happening at Killhope:
1. Leather workshop
Leather artist Mark Rowney will be hosting free drop-in sessions for visitors to try their hand at tooling leather and contribute towards a communal piece of work which will then be displayed at Killhope. 
The workshop runs between 10am to 4pm and attendees will also be able to take away a small gift:
Sunday 23 July 

Sunday 6 August 

Sunday 20 August 
2. Theatre performances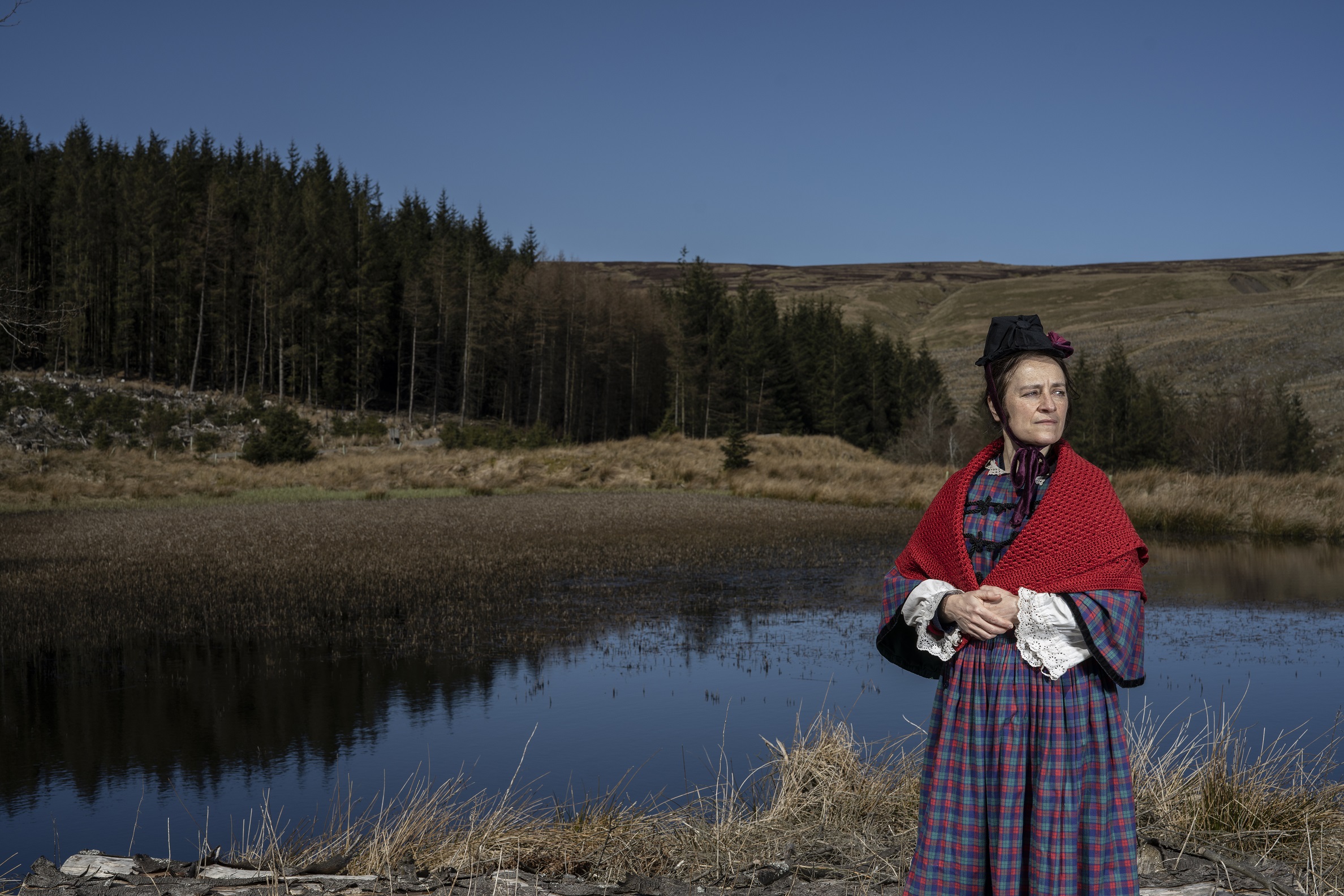 Go back in time with a theatre performance that tells the tale of life in the mines. 
Written and directed by David Napthine and performed by Shelley O'Brien,
I'm Not One to Gossip follows Jane, the woman who cleans the mine agent's office, as she takes audiences around Killhope and tells tales of her life in Victorian times. 
The free performance is at 11am and at 2pm on: 
Wednesday 2 August

Wednesday 9 August 

Wednesday 16 August 

Wednesday 23 August
3. Science demonstrations
Uncover the history of the planet with Science that Rocks! hosted by geologist The Rock Showman. The demonstrations is on throughout the day from 10am to 4pm on:
Tuesday 15 August 

Wednesday 16 August

Thursday 17 August 
4. Blacksmith experience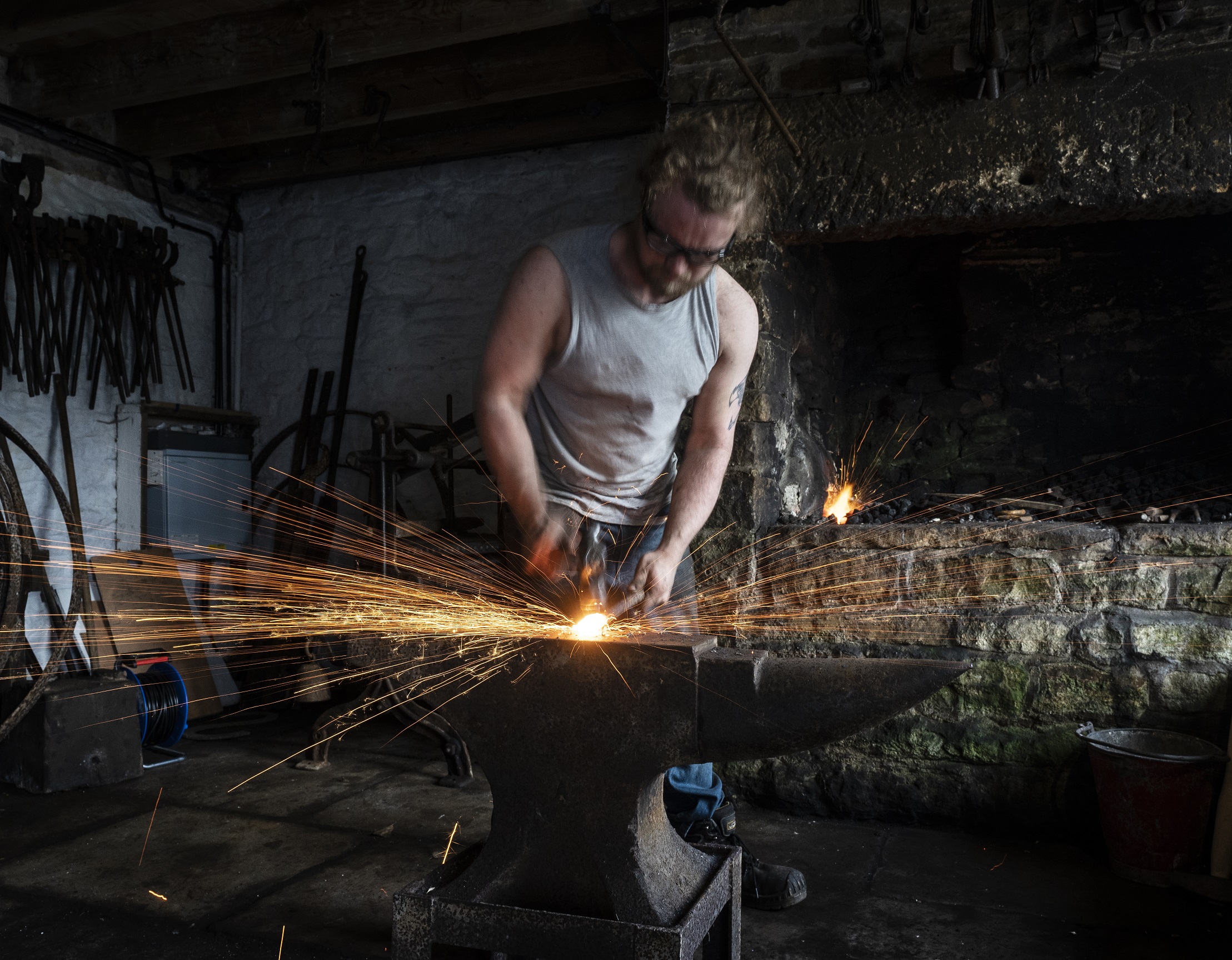 Become a blacksmith for the day with this course led by Alex Sowden, an award-winning blacksmith who last year appeared on the TV show The Prince's Master Crafter: The Next Generation to create a piece to present to King Charles III. 
The only paid-for event in the museum's summer programme, the workshop costs £150 for the day and includes lunch, where attendees can learn the craft and make their own forged gift to take home. 
Held in Killhope's own blacksmith shop, the experience runs from 10am to 4pm and there are a number of available sessions to book throughout the season:
Tuesday 29 July 

Saturday 23 September 

Sunday 24 September 
5. Bling Box 
New for 2023, the art installation Bling Box takes its inspiration from the world-class collection of spar boxes at Killhope.
There are approximately 600 casts of traditional spar boxes that have been painted and decorated by school children and visitors to the museum during a series of workshops led by Bridget Kennedy. Half were taken home by their creators and half were left for the construction of Bling Box.
6. Landscape
Inspired by the rich botanical landscape and the lead-tolerant flowers that grow at Killhope, this art exhibition features a wall-mounted mural piece made from 165 individual prints created by artist Carole McCourt.
The prints were produced during 2022 in workshops with the public and local Weardale schools and were made using a metal point technique, where metals such as silver and copper are used to make marks on paper.
For more information about all the activities available at Killhope, visit www.killhope.org.uk