Wearside based Gin distributor; House of Ruhr has won silver medals at the 4th London Spirits Competition. The medals are an ultimate endorsement in the global spirits industry. House of Ruhr's Bergmann, Renton and Vogel gins scored highly in the three judging categories of quality, value and packaging.
House of Ruhr was formed by retired police officer Bryn Jones thanks to his friendship with German police officer Peter Meinken whose family own a distillery in the town of Wanne-Eickel in Germany's Ruhr Valley. His passion for the spirit inspired Bryn to set up his import business after Peter asked him to help get Gin made in his distillery to bars and customers in the North East. The Houghton-le-Spring business is delighted to be awarded the prestigious medals.
Wyświetl ten post na Instagramie.

"The London Spirits Competition stands apart from other spirits competitions by awarding spirits for their drinkability. Where other competitions focus solely on technical competence and distilling prowess, the London Spirits Competitions goes further to evaluate a spirit for its all-around excellence – in the way it tastes, looks and the value it provides," said Bryn.
"We are pleased that our Bergmann, Renton and Vogel gins performed so well at the competition. These silver medals demonstrate that the spirits we are supplying are the kind that bar managers and mixologists want to stock and spirits drinkers enjoy drinking. It's great to bring silverware back to Wearside."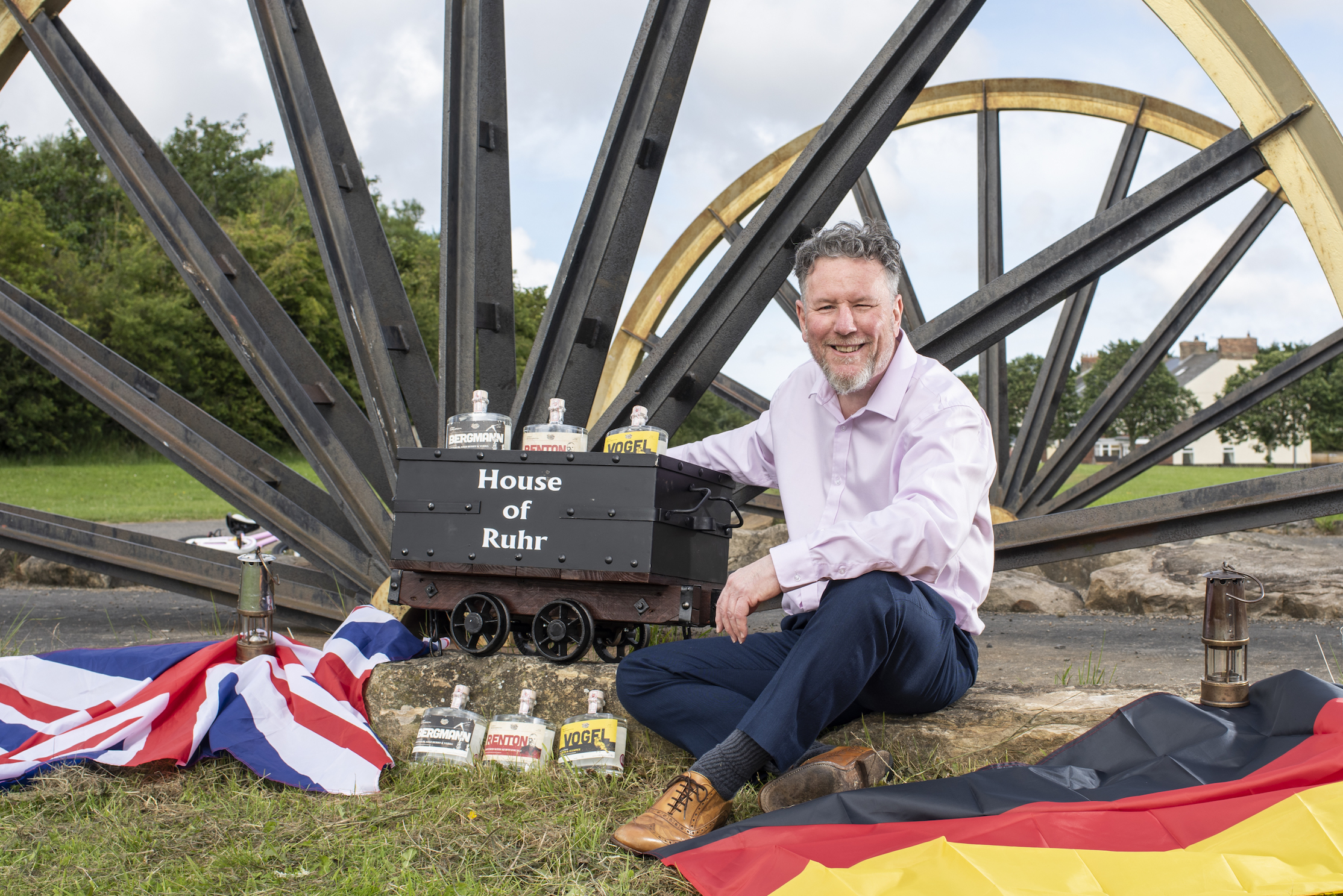 The judging panel of 2021 was drawn from leading spirits industry professionals with direct commercial buying responsibility. Spirits were judged on the basis of three primary criteria – quality, value and packaging – and then scored on a 100-point scale.
The London Spirits Competition is one of the leading international spirits competitions of its kind that rates spirits by their quality, value and packaging. The organizers of the event are Beverage Trade Network, organizing beverage industry events around the world. The competition happens annual in London every year. For more information, please see: www.londonspiritscompetition.com
For more information and media interviews:
Keith Newman [email protected] 07814 397951
www.highlightspr.co.uk
www.houseofruhr.co.uk