We all have dreams of being a multi-millionaire and owning a house that the Godfather would have been impressed by. If you've worked really hard all your life, then you probably still couldn't afford these trust-fund baby properties.
1. Observatory House, Potters Bank
5 bedroom detached house
£1,960,000 – Link Here
Previously David Bellamy lived here. Located right in the heart of Durham this period house underwent a complete refurb' in 2011 and boasts an acre of stunning land. With a glass and steel staircase designed by award-wining Cliff Chapman. The mansion is decorated with luxury in mind and has fittings from Villeroy & Boch, Porcelanosa and Philippe Starck.
2. Ramside Park, Carrville
5 bedroom detached house
£1,750,000 – Link Here
A very modern mansion in the highly desirable Ramside Estate in Durham. This monster of a house has 5 en-suite bedrooms, very sleek open plan living areas and views over the local golf course. Oh, did we mention if you buy this place you get lifetime membership of Ramside Spa and Golf Club? Very posh.
3. The Carrick, Ramside Park
6 bedroom detached house
£1,600,000 – Link Here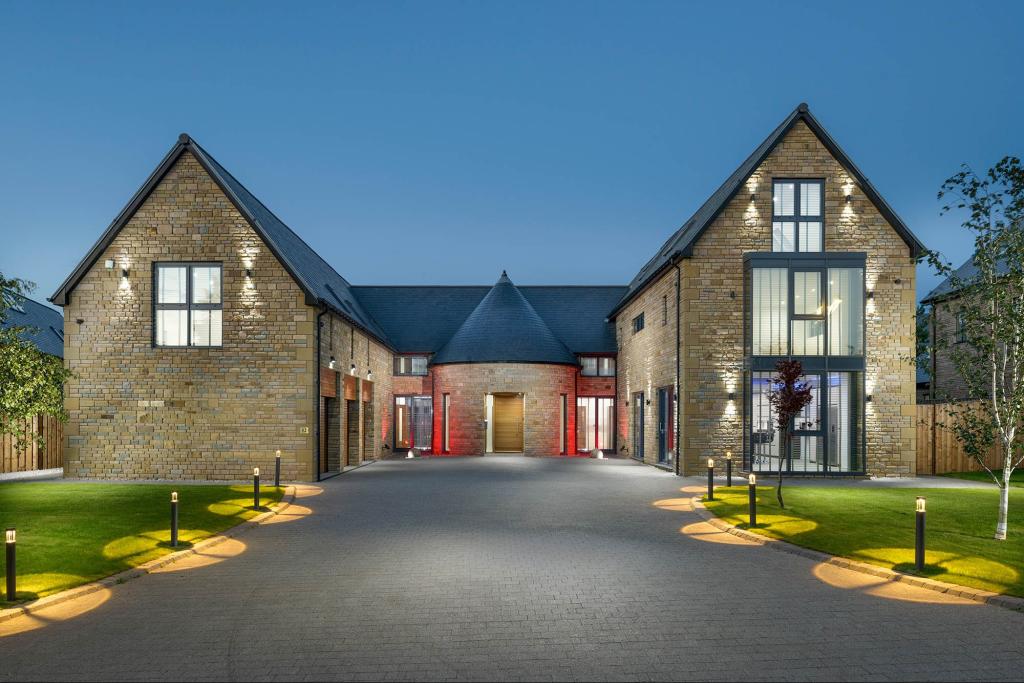 Another super modern mansion on our list. This place is stunning. 6 bedrooms, all en-suite, panoramic views of the nearby golf club, about 8,600sq ft of real estate. The highest quality kitchen fittings from Bosch and Miele, 3 separate digital ovens demand a dual dishwasher too. If that isn't enough, 3 massive garages and underfloor heating is included. Keep counting your pennies.
4. Crossgate Moor, Durham City
6 bedroom detached house
£3,330,000 – Link Here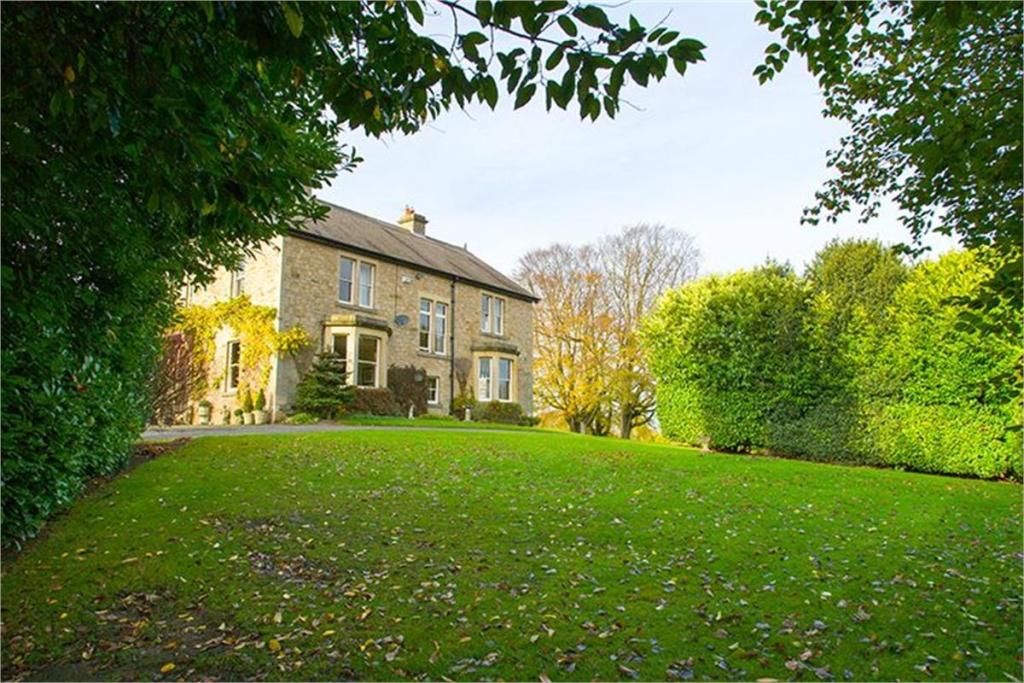 This magnificent manor house in a secluded yet central part of the city is very much intended for you to feel like the lord or lady of the manor. Complete with stables and an adjoining 3 bedroom detached lodge AND a further 1 bedroom cottage. Sitting on 1 acre of private lands the main house has 5 generous bedrooms and a bespoke kitchen. Come and live out the rest of your days here complete with your Jacobean ruff and trusty steed.
5. Flass Vale, Durham City
6 bedroom period mansion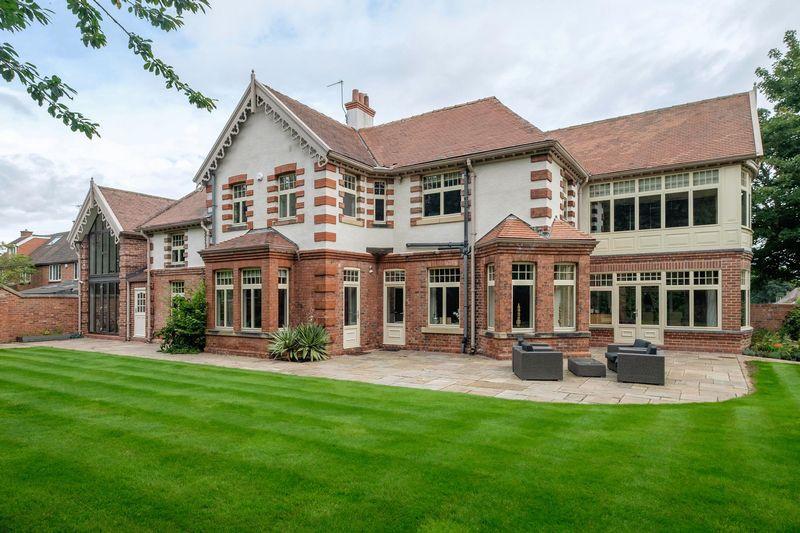 Described as a "Quintessentially British Mansion" this rare piece of real estate really does look rather marvellous. You'll get elevated views over the Cathedral and Castle, in-ceiling speakers throughout the 14 rooms, a handcrafted kitchen with Kashmir white granite and aubergine glass tops, a four oven Aga oversees a hand-carved walnut breakfast table. We could go on, but I'm sure you get the point. OTT for the OBE's.
Please like and follow us on Facebook for the latest Durham News, Events, Photography and more.