Christmas crafts, swimming sessions and theatrical workshops are just some of the activities set to entertain youngsters over the festive break.
Durham County Council's Fun and Food programme returns this weekend and is offering a host of free holiday activities with healthy food for children and young people across the county.
The Christmas programme follows on from successful schemes over the Easter and Summer holidays, as well as spring and autumn half-term, which were attended by thousands of children.
The project is funded through a £2.3 million grant from the Department for Education and is in response to the fact some families can struggle to keep youngsters fed and entertained while they are off school.
Family centres, schools, charities, and private and voluntary sector organisations have been encouraged to apply for funding to stage activities in their areas. Grants have also been allocated through the council's 14 Area Action Partnerships.
Among the free activities taking place this year are Christmas themed events, inflatable sessions and swimming at Durham County Council leisure centres, and arts and crafts workshops at participating libraries.
The council's community arts team, meanwhile, has teamed up with some of the region's finest arts organisations to stage 20 events at 14 venues across the county. From seasonal songs, stories and poems, to shadow puppet theatre workshops – they are sure to spread festive cheer.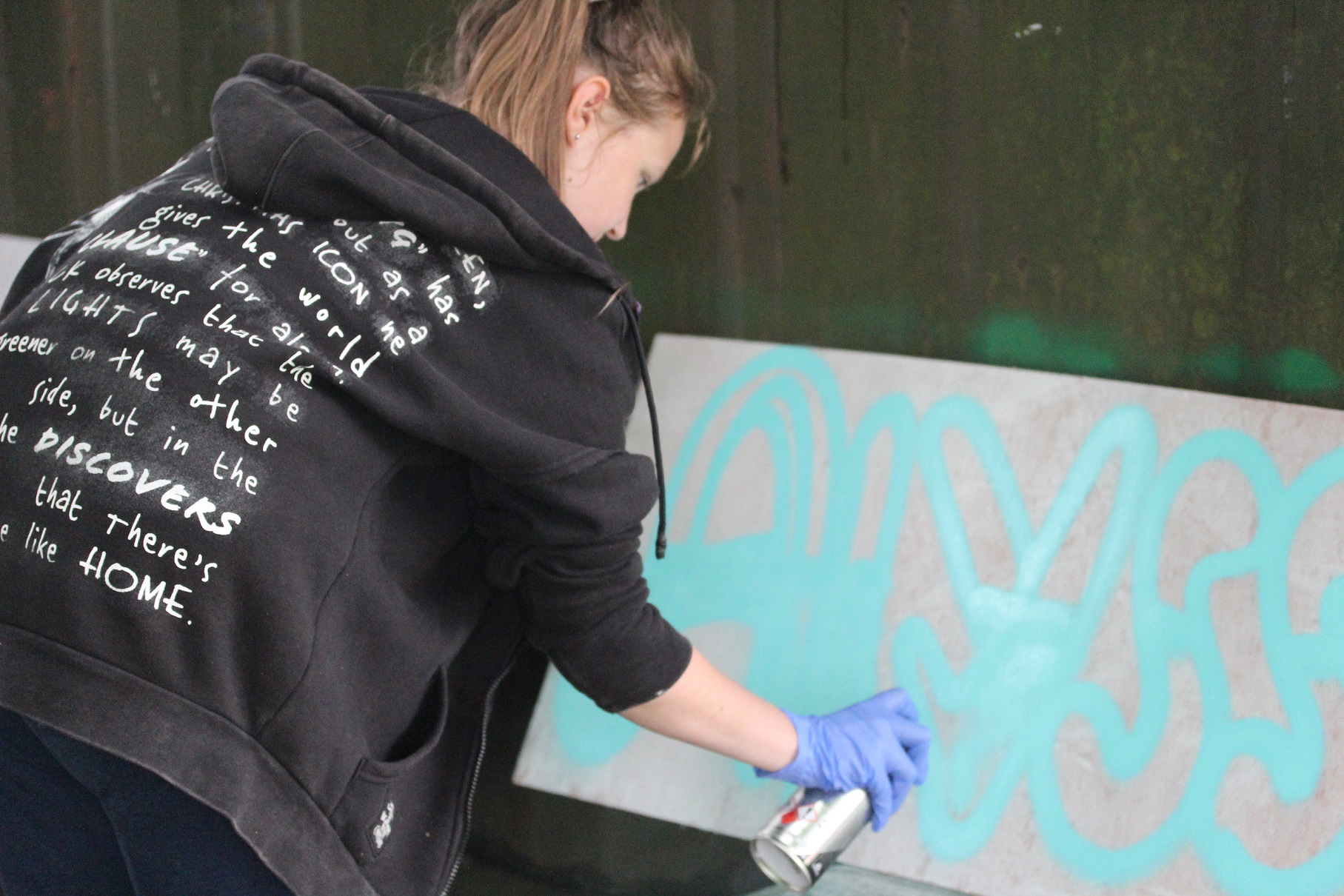 Community groups have also been offered free tickets for the Gala Durham pantomime, The Adventures of Robin Hood, with food and transport included.
All activities will be delivered in line with current coronavirus guidelines.
Cllr Ted Henderson, Durham County Council's Cabinet member for children and young people's services, said:
"The school holidays are a wonderful opportunity for families to spend more time together, but there is also a lot more pressure, especially at this time of year.
"Our Fun and Food programme aims to relieve some of this pressure by offering activities that youngsters will enjoy, as well as providing healthy food to help keep rumbling tummies at bay."
To find out more about what activities are on offer, visit www.durham.gov.uk/FunAndFood or call the Families Information Service on 03000 269995.