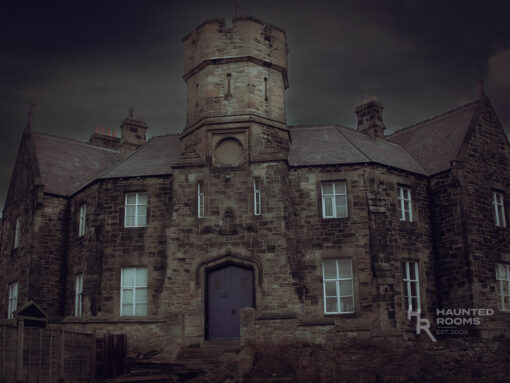 A unique event on the 29th October 2022 at the Vane Tempest Hall in Durham: a ghost hunt & optional sleepover (8PM – 6AM).
A team of professional paranormal investigators ready to take the public on an exclusive evening of ghost hunting at one of Durham's most haunted and historic locations.
Guests will have complete access to this location, including the most haunted areas, and as well as guiding guests throughout the evening on small group vigils, guests will have free time to investigate on their own, with all paranormal equipment provided.
After investigations, guests can sleep over at the location, which is a first for any event at this location.
Vane Tempest Hall Ghost Hunt & Optional Sleepover, Durham – Saturday 29th October 2022