A County Durham secondary school, which has been named one of the best in the country, has been congratulated on its success.
Durham County Council has praised all staff and pupils at Sedgefield Community College after it was named The Sunday Times Northeast Secondary School of the Decade by Parent Power.
The newspaper's Schools Guide 2021 identifies the 2,000 highest-achieving schools in the UK, ranked by their most recently published examination results.
Sedgefield, which is now part of the Laidlaw Schools Trust, was maintained by Durham County Council until earlier this year.
The council was instrumental in securing the funding for the school's new building, which has significantly contributed to improved outcomes. More recently, it also provided funding from the Healthy Pupils Capital Fund to improve sports facilities at Sedgefield.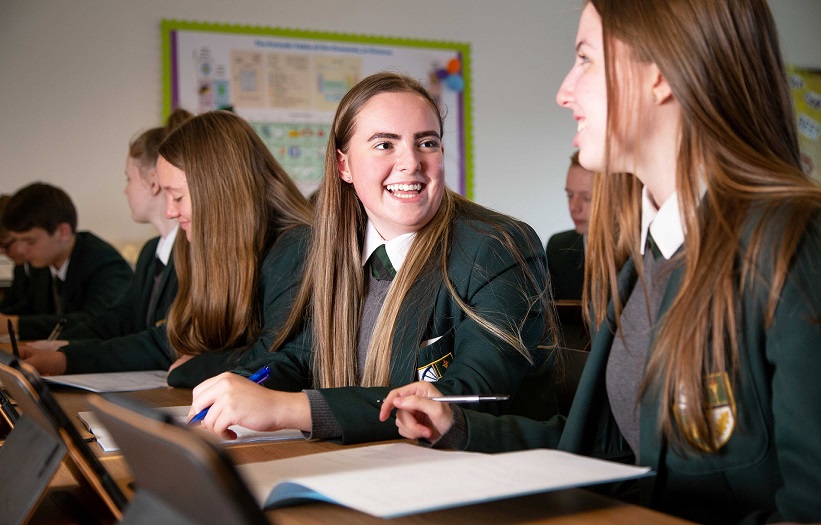 Cllr Olwyn Gunn, Durham County Council's Cabinet member for children and young people's services, said: "Many congratulations to Sedgefield Community College on such a prestigious accolade. This really is a fantastic achievement for all staff, pupils and parents, but also for everyone in the wider community.
"It has been wonderful to witness the outstanding progress made by Sedgefield Community College over the last decade. The school has made consistent, significant improvements year on year and, as a result, it richly deserves this success."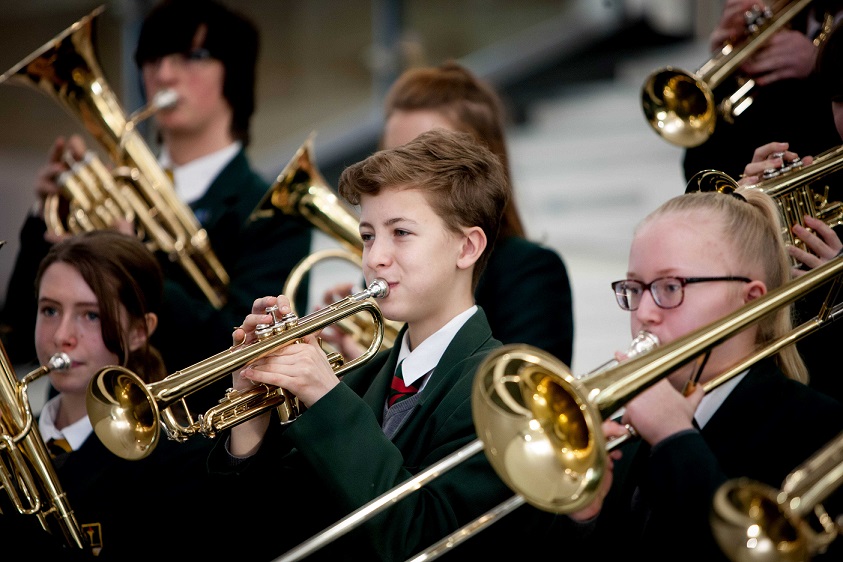 Geoff Robinson, Headteacher of Sedgefield Community College, said: "At Sedgefield Community College, we seek to support our students to aim high and develop ambitions that enable dreams to be achieved. Our students do brilliantly because they are taught in a brilliant way and we want them to fulfill their potential to not only benefit themselves but also their local communities, the region and the world around them.
"We are very proud to have been awarded the Sunday Times North East State School of the Decade. This really is something for the whole Sedgefield community to enjoy as it is thanks to our dedicated staff, hardworking students, parental support and the commitment of our governing body that our school has been able to make such excellent progress."