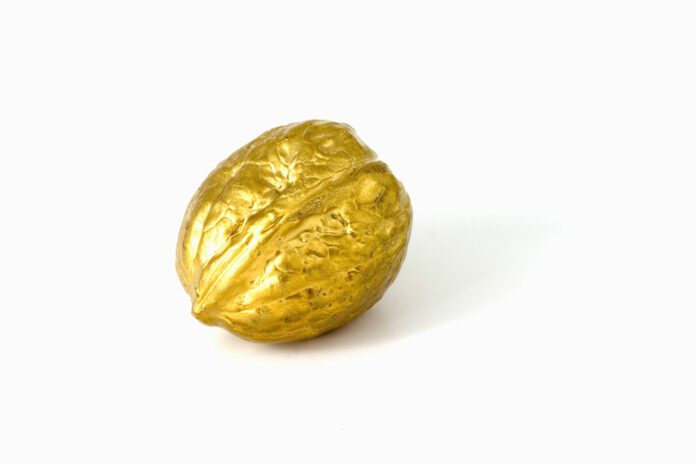 A story of love, tragedy and brass will take centre stage at Gala Durham later this year as the venue announces its next production.
Based on the screenplay from the popular 1996 film starring Ewan McGregor and Tara Fitzgerald, Brassed Off will run at the city-centre venue, operated by Durham County Council, from Tuesday 6 to Saturday 24 September.
The play, adapted by writer Paul Allen, is set in County Durham in 1992. It focuses on the story of Danny's lifelong ambition to lead his local colliery band to the National Brass Band Competition at the Royal Albert Hall.
As his dream looks set to become reality, the pit faces closure and the town, which now faces a bleak future, is thrown into conflict. The arrival of flugelhorn player Gloria then brings a renewed sense of hope and touch of romance to the story.
Brassed Off will feature local brass bands Easington Colliery Band and RMT Fishburn Brass Band.
The funny and life-affirming tale of community spirit and triumph in the face of adversity will be brought to life by director Conrad Nelson, who has previously directed Brassed Off at the New Vic Theatre.
Conrad said: "The lives of the working classes have always inspired and in turn been inspired by great art, music and theatre. In this new production with the help of playwright, Paul Allen, we're relocating Brassed Off to the coal fields of County Durham. It's a poignant setting for the play, but in truth, the themes of this story are universal.
"The play is not only a salute to the passing of an industry, but a timely and uplifting reminder of the importance of culture, community and a bloomin' good tune."
Paul Allen, Brassed Off's writer, said: "I came to Gala Durham as a journalist when it first opened, and I am so happy to be coming back as a writer. Adapting Mark Herman's film for the stage has been a labour of enduring love as we move it from Yorkshire to Durham."
The cast of Brassed Off brings together North East performers alongside some of the best actor musicians from the country.
Micky McGregor, who has recently been working in film and television with directors such as Ken Loach and Babak Anvari and has had roles in Vera and The Hunt for Raul Moat, will be playing the role of Phil.
Sandra will be played by Sarah Boulter who appeared in the recent regional tour of The Secret Garden.
Playing Danny is Nicholas Lumley whose theatre credits include The Pitmen Painters at the National Theatre and a UK tour of Close The Coalhouse Door. Paul Joseph, who appeared in Jersualem in the West End, will play Jim.
Rita will be played by Jacqueline Philips who grew up in Peterlee, County Durham. She has been an actor for over 30 years and recently appeared in A Way Home. Having previously appeared in Gala Durham's production of Alan Bennett's Talking Heads, Zoe Lambert plays Vera and Howard Chadwick, whose credits include Gentleman Jack and the film Peterloo for Mike Leigh, will play Harry.
Playing Andy is Daniel Watson, who recently appeared in The Invisible Man at Northern Stage and on tour. Making her professional debut is Maddie Hansen who plays Gloria.
Tickets for the production are now on sale. To book, please visit www.galadurham.co.uk/brassed-off