Durham is a unique area in the country. It has strong working-class roots based on its mining heritage, but is also a prestigious university town. It is a blend of many different types of people and is less homogenous than some areas. So, the challenges and opportunities that Durham will face in the next year will undoubtedly be different from the rest of the country. Whether this revolves around the housing market in the local area, or the wider social problem of climate change, here are some possible challenges that Durham could face in 2020.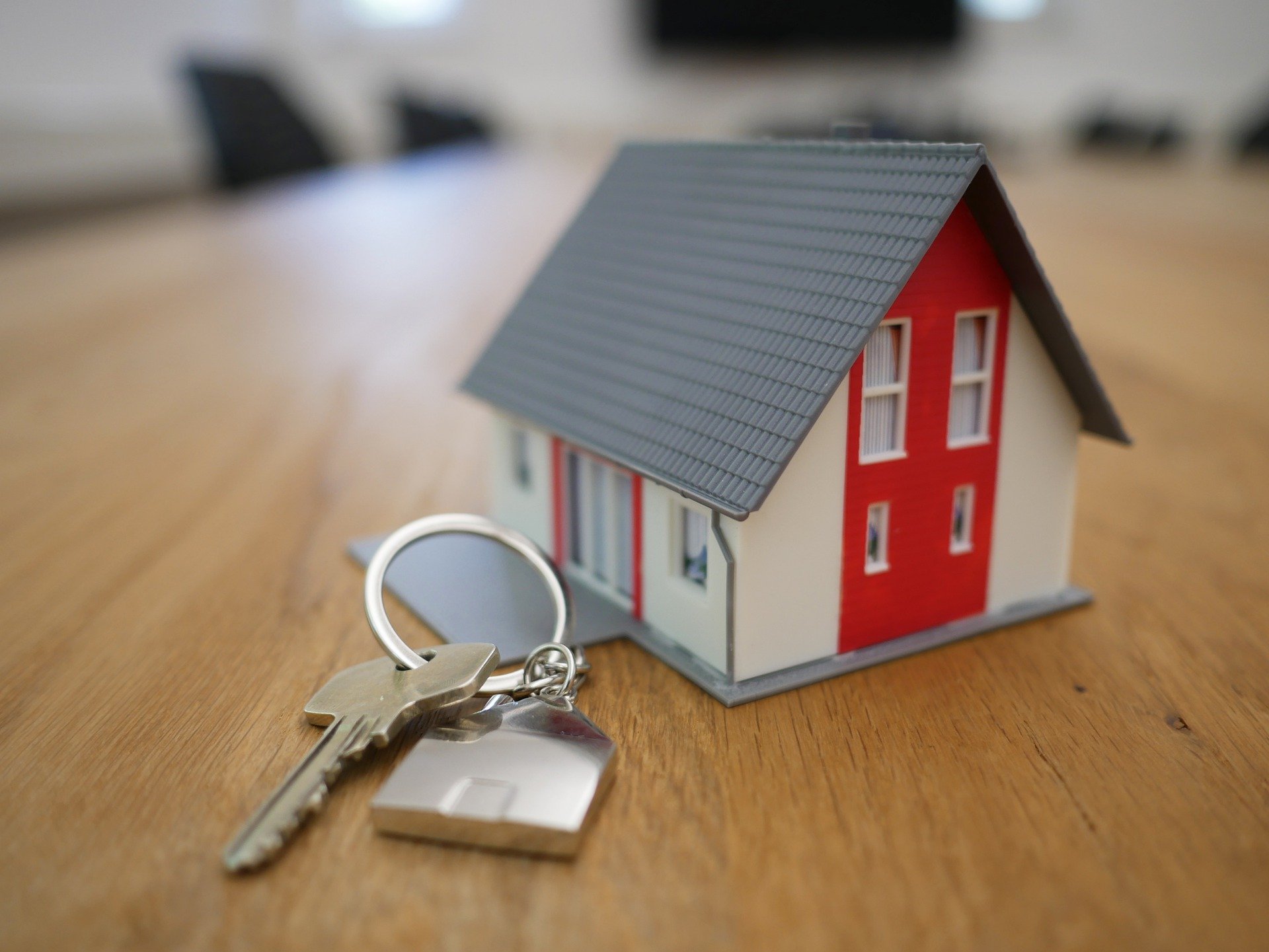 Durham's Housing Market
County Durham is one of only four places in the UK where house prices have decreased in the last decade. The rest of the North East saw an increase of just 5% in the past decade, by comparison. Forecasters have predicted that house prices might look to increase by around 15.3% by 2025, though this will start slowly with 1% of this in 2020. However, regional differences could mean that Durham doesn't follow suit again.
Because of these developments, it could be a good time to look at considering moving house, in order to take advantage of the lower prices in the region. Trussle's mortgage calculator allows you to calculate how much you could borrow by inputting your salary, your partner's salary, your monthly outgoings, and the amount of deposit you need. Tools such as this help to simplify the process of finding out if a mortgage for a property is feasible, which it could be with lower house prices. With property prices going down, first-time buyers of those without chains look set to benefit, while those who are wanting a new house will likely just pass the saving on.
Climate Change and Durham
County Durham may seem worlds away from other climate catastrophes in the world, but there are reportedly some changes that can be undertaken that can help benefit the world. The County is trying to go carbon neutral by 2050, so plans are being undertaken now to ensure the goal is met. Some suggestions include mine water heating systems, electric car charging points in terraces, and the planting of thousands of trees in the region.
Councillor John Clare is determined to implement as many of the 1,000+ suggestions that residents put forward during a public consultation in 2019. The transport network is one such area that seems to causing the majority of the problems, so electrifying this, or going green across public transport, could be a viable solution. Not only will this help on a global scale, but it will create a lot more environmentally sustainable jobs and help boost the local economy. Clare is pushing for the green credentials of Durham to stand out amongst the cities and counties that are slower to look to implement changes.
County Durham looks set to receive some government funding to boost its infrastructure and benefit both the housing market, the general area, and the quest for carbon neutral. The northern investment will hopefully unlock some of the potentials of the area that feels neglected when compared to its southern counterparts (Cambridge, Oxford etc.) Overall, Durham looks to continue to thrive in 2020.